FedEx Realigns Specialty Logistics and E-Commerce Solutions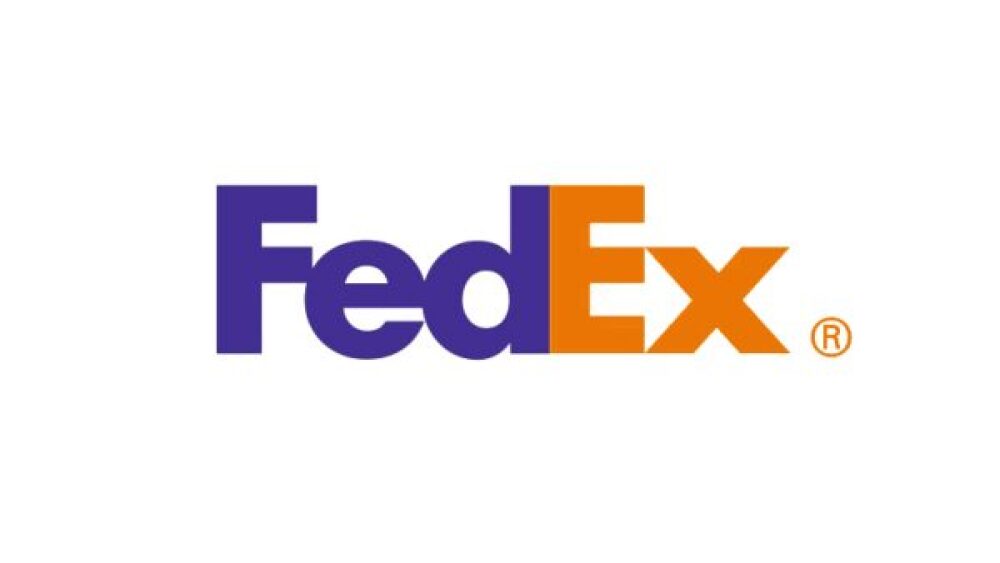 MEMPHIS, Tenn., Jan. 16, 2018— FedEx Corp. (NYSE: FDX) announced the realignment, beginning March 1, 2018, of its specialty logistics and e-commerce solutions in a new structure under FedEx Trade Networks, Inc. (FTN), creating an organization focused on serving the unique needs of this important growth driver.
"In order to improve our ability to leverage the unique capabilities of our specialty companies, we are realigning several companies in a new organizational structure under FedEx Trade Networks, led by FTN CEO Richard W. Smith," said David J. Bronczek, president and chief operating officer, FedEx Corporation. "Richard brings a strong background in working with the unique capabilities that have existed in many parts of the FedEx portfolio for several years and is well suited to lead this new organization that will bring these solutions to customers more seamlessly than ever."
The elements of this organization are as follows:



FedEx Custom Critical1

FedEx Cross Border

FedEx Supply Chain1

FedEx Trade Networks Transport & Brokerage

A new company called FedEx Forward Depots with responsibility for Critical Inventory and Service Parts Logistics, 3-D Printing, Repair Center and the FedEx Packaging Lab.
"This realignment under FedEx Trade Networks will allow us to offer customers the full power of our wide array of unique and competitively advantaged customized services in a way that is even more convenient and intuitive," said Richard W. Smith, CEO, FedEx Trade Networks. "I am delighted to lead this organization of talented FedEx team members in delivering to customers the power of the broad FedEx global portfolio."
1 FedEx Supply Chain results, currently reported in the FedEx Ground segment, and FedEx Custom Critical results, currently reported in the FedEx Freight segment, will be reported with FedEx Trade Networks in the FedEx Express segment effective March 1, 2018.