FedEx Ranks Number One in Customer Satisfaction Among Express Delivery Companies For 12th Consecutive Year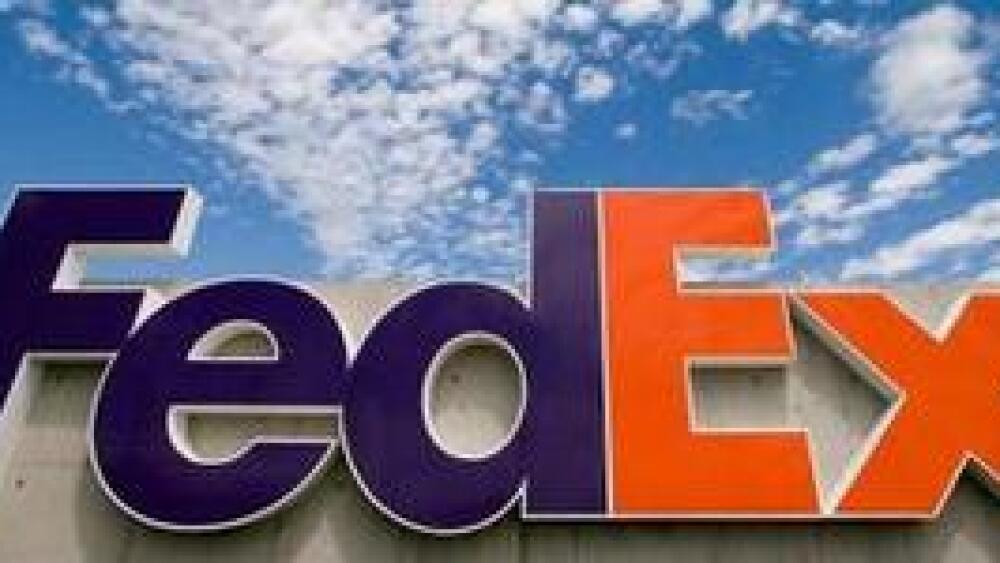 MEMPHIS, Tenn., June 08, 2009—FedEx Corp. (NYSE: FDX) today ranked number one in customer satisfaction in Express Delivery industry and also first among 81 companies whose customers are surveyed in the first quarter by the University of Michigan's American Customer Satisfaction Index (ACSI).
"At FedEx, we believe there is a crucial link between team members' satisfaction and customer satisfaction and loyalty," said Cary Pappas, president of FedEx Customer Information Services. "The high ranking in the ACSI is a testament to all the outstanding FedEx team members who are committed to making every FedEx experience outstanding."
FedEx has ranked number one in the Express Delivery industry for 12 consecutive years.
In the first quarter of the year, ACSI measures customer satisfaction with the quality of products and services in utilities, transportation and warehousing, information, health care and social assistance, and accommodation and food services.
The ACSI is the only national, cross-industry measure of the quality of U.S. economic output and scores companies based on customer expectations, quality, value and intention to re-purchase.
About the American Customer Satisfaction Index (ACSI)
The American Customer Satisfaction Index is a national economic indicator of customer evaluations of the quality of products and services available to household consumers in the United States. It is updated each quarter with new measures for different sectors of the economy replacing data from the prior year. The overall ACSI score for a given quarter factors in scores from about 200 companies in 44 industries and from government agencies over the previous four quarters. The Index is produced by the University of Michigan's Ross School of Business in partnership with the American Society for Quality and CFI Group, and is supported in part by ForeSee Results. ACSI can be found on the web at http://www.theacsi.org.
About FedEx Corp.
FedEx Corp. (NYSE: FDX) provides customers and businesses worldwide with a broad portfolio of transportation, e-commerce and business services. With annual revenues of $38 billion, the company offers integrated business applications through operating companies competing collectively and managed collaboratively, under the respected FedEx brand. Consistently ranked among the world's most admired and trusted employers, FedEx inspires its more than 290,000 team members to remain "absolutely, positively" focused on safety, the highest ethical and professional standards and the needs of their customers and communities. For more information, visit news.fedex.com.