FedEx Named to Best Companies for Diversity List for Fifth Consecutive Year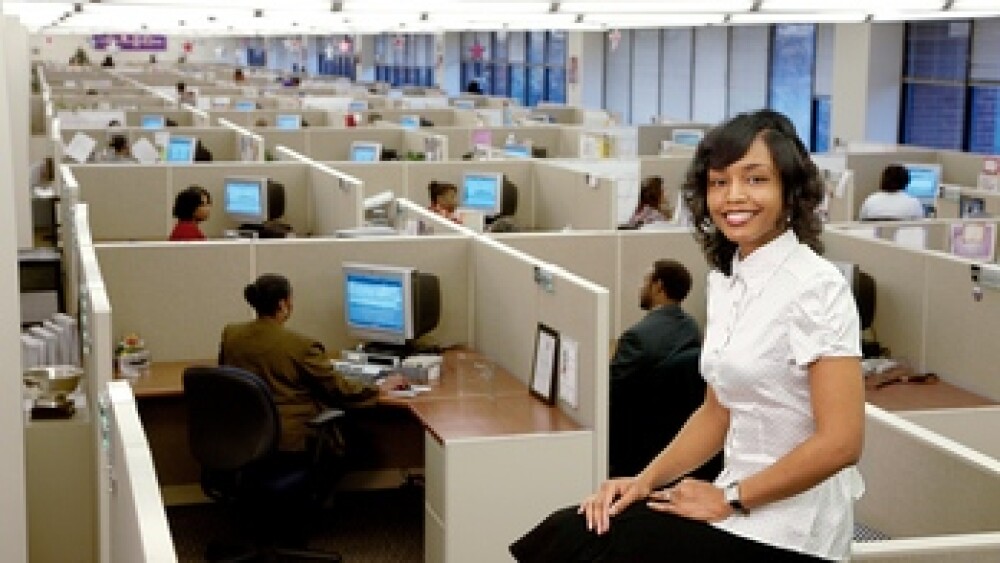 Memphis, Tenn.—June 23, 2009—Black Enterprise Magazine today announced FedEx Corp. has made the list of "40 Best Companies for Diversity", based on a survey of major corporations. This is the fifth annual tally of the Best Companies for Diversity and FedEx has placed every year since its inception.
In the July issue of Black Enterprise, "analyzed analyzing responses from a survey administered to major corporations. BE conducted a comprehensive outreach effort to the CEOs and diversity executives of the top 1,000 publicly traded companies, and the diversity executives of the 50 leading global companies with strong U.S. operations."

Black Enterprise highlighted the company's diverse employee base as the key category where FedEx demonstrated strength and outperformed their peers. Black Enterprise determined this by reviewing the percentage of African Americans and members of other ethnic minority groups represented in the total workforce of the company.

"FedEx prides itself on its well-earned reputation for progressive people philosophy and its diverse workforce," said Judy Edge, corporate vice president of human resources at FedEx Corp. "We are honored and pleased that Black Enterprise has recognized the FedEx commitment to diversity for the fifth straight year."

To learn more about the FedEx commitment to diversity, visit diversity.fedex.com.