FedEx Named One of America's 2018 Most Just Companies by JUST Capital and Forbes Magazine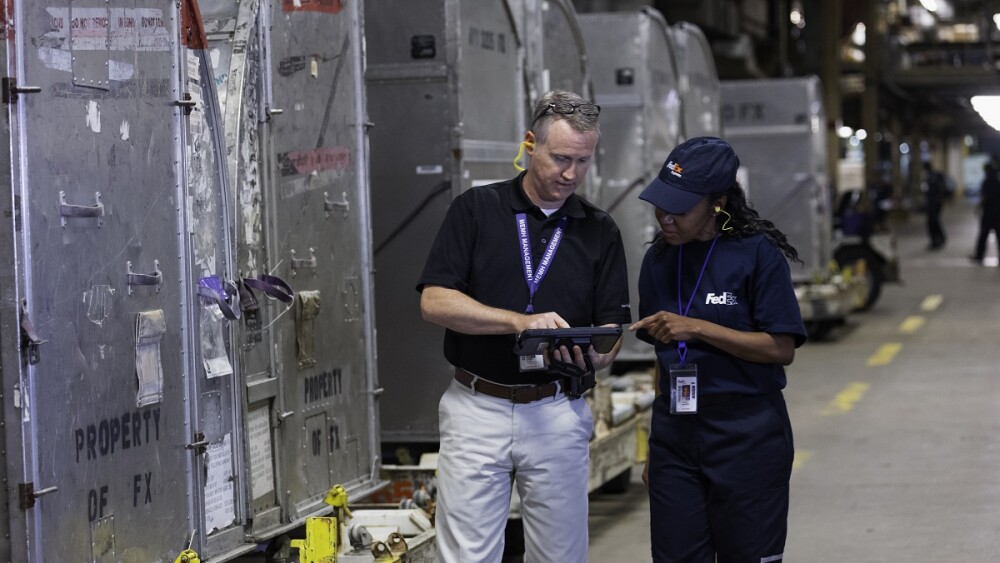 MEMPHIS, Tenn., December 10, 2018—FedEx Corp. (NYSE: FDX) is honored to announce that it has been named one of America's 2018 Most JUST Companies by JUST Capital and Forbes Magazine. FedEx was included on this year's list of outstanding corporate performers who were evaluated on a variety of environmental, social and governance issues such as fair pay, good benefits, customer treatment and privacy, environmental impact, job creation, and community support in the US and abroad, in addition to ethical leadership and long-term financial growth.
"FedEx connects people and possibilities around the world and we aim to do so responsibly and resourcefully in our efforts to better serve our customers," said Mitch Jackson, FedEx Chief Sustainability Officer. "We are honored to have been named one of America's most JUST Companies in recognition of those efforts."
As one of America's most JUST Companies, FedEx is also included in Goldman Sachs Asset Management's JUST US Large Cap Equity ETF – the first ever exchange-traded fund based on just business behavior, constructed from JUST Capital's rankings.
"Trust in our institutions is more important than ever right now. The JUST 100 recognizes companies that are doing right within society," said Forbes Chief Content Officer Randall Lane. "The Rankings help companies gauge their progress on benchmarks that go far beyond quarterly earnings towards long-term value-creation for all stakeholders."
Compared to their peers in the Russell 1000, companies in the JUST 100 on average, pay their median workers 26% more, emit 35% less greenhouse gas emissions per dollar of revenue, give six times more to charity, and have a 5% higher return-on-equity.
"America's Most JUST Companies consistently outperform their peers in job creation, wages, work-life balance, environmental impact, and return on equity," said Martin Whittaker, CEO of JUST Capital. "Aligning corporate behavior with the priorities of the American people is good for communities and good for business."
JUST Capital was co-founded in 2013 by a diverse group of concerned leaders from the world of business, finance, and civil society – including Paul Tudor Jones II, Deepak Chopra, Rinaldo Brutoco, Paul Scialla, and Arianna Huffington, among others – to build a more just marketplace that better reflects the true priorities of the American people. The organization believes that if people have the right information, they will buy from, invest in, work for, and otherwise support companies that align with their values.
To read more about sustainability efforts at FedEx, see the company's 2018 Global Citizenship Report.