FedEx named a "Best Place to Work in IT" by Computerworld Magazine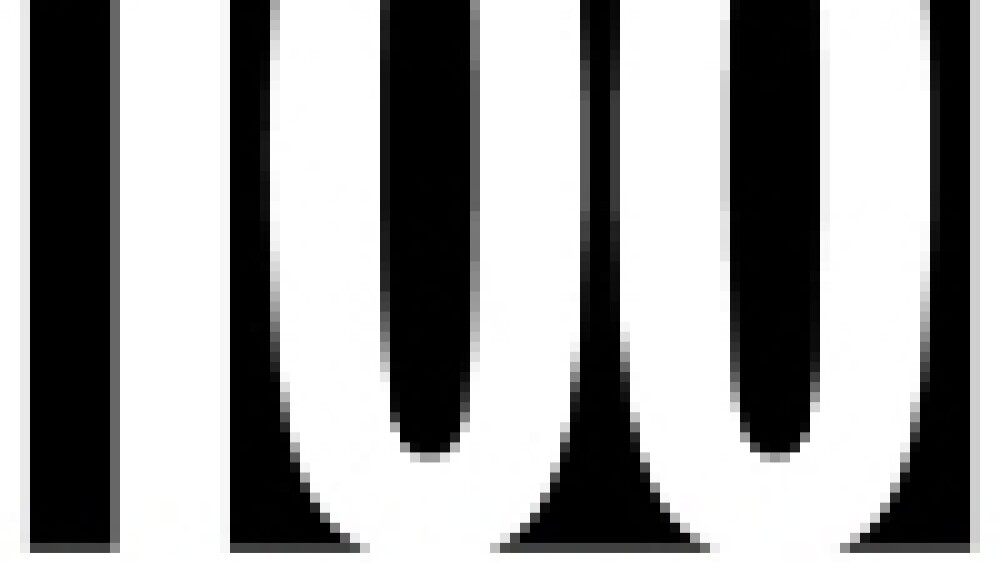 For the ninth time in 10 years, IDG's Computerworld named FedEx as a 2010 Best Places to Work in IT honoree. In recognizing FedEx, the magazine cited the company's recognition and training programs that encourage innovation and personal development.
The list recognizes 100 organizations that challenge their IT staff while providing great benefits and compensation. Consistently ranked among the world's most admired and respected employers, FedEx inspires its team members to remain "absolutely, positively" focused on safety, the highest ethical and professional standards and the needs of their customers and communities.
"To be among the Best Places to Work in IT, it's not enough just to seek out and hire the most talented IT people, offer them competitive pay and provide great benefits," said Scot Finnie, editor in chief of Computerworld. "The organizations that made this year's Best Places to Work list sustain a dynamic work environment in which IT professionals keep their hands on the latest technologies and work on projects that are business critical."
This represents the third significant honor for the FedEx IT team in June. In addition to being named a "Best Place to Work in IT," the company was also recognized by CIO Magazine on its "CIO 100" list in its June issue, and FedEx CIO Robert B. Carter was named one of the "100 Most Creative People in Business" in the June issue of Fast Company.
About Best Places to Work in IT

Since 1994, Computerworld's annual "Best Places to Work in IT" feature has ranked the top 100 work environments for technology professionals, based on a comprehensive questionnaire regarding company offerings in categories such as benefits, diversity, career development, training and retention.
About Computerworld

Computerworld is the leading source of technology news and information for IT influencers worldwide, providing peer perspective, IT leadership and business results. Computerworld's award-winning Web site (www.computerworld.com), bi-weekly publication, focused conference series and custom research forms the hub of the world's largest (40+ editions) global IT media network. In the past five years alone, Computerworld has won more than 100 awards, including 13 American Society of Business Publication Editors (ASBPE) awards in 2009, the 2009 Best Blog from the Neal awards, and 2006 Best Overall Web Publication from ASBPE. Computerworld leads the industry with an online audience of over 3 million unique, monthly visitors and a print audience of 1,059,000 readers each issue (IntelliQuest CIMS Fall 2009). Computerworld is published by IDG Enterprise, a subsidiary of International Data Group (IDG), the world's leading media, events, and research company. Company information is available at www.idgenterprise.com.