FedEx Named a 2016 Winner for Prestigious U.S. Chamber Foundation Corporate Citizenship Award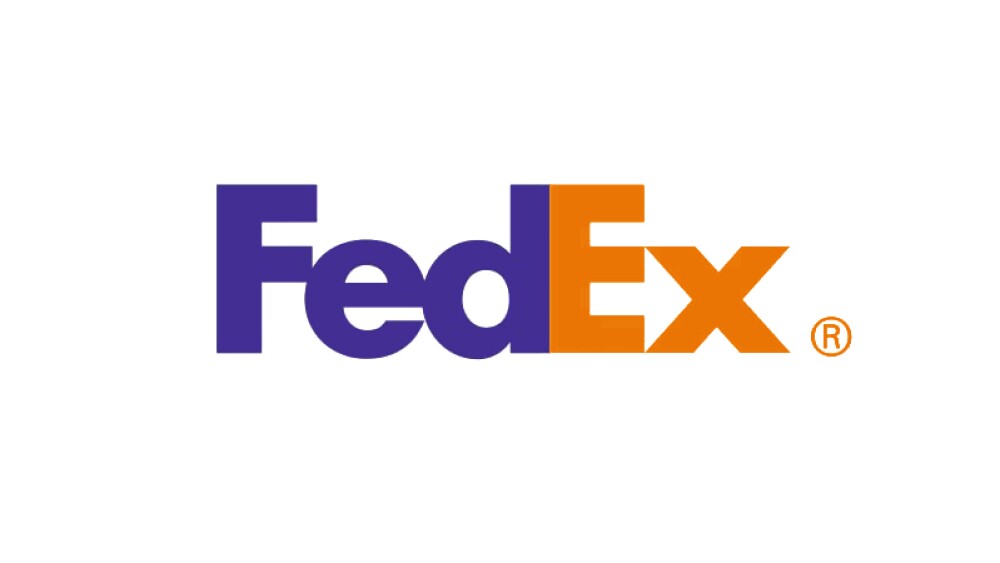 The U.S. Chamber of Commerce Foundation Corporate Citizenship Center named FedEx the winner of the 2016 Corporate Citizenship Awards, in the category of Best Disaster Response and Community Resilience Program.
The award recognizes FedEx for the company's Nepal earthquake relief effort. On April 25, 2015, a 7.8 magnitude earthquake struck Nepal. More than 8,000 people died, thousands more were injured and 2 million were left homeless. FedEx created a plan with Direct Relief, Heart to Heart International and Water Missions to transport critically needed medicines, medical supplies, food, shelters and water purification equipment from the U.S. to Kathmandu.
"The FedEx network and the people who power it are committed to helping relief organizations prepare and respond in times of disaster," said Neil Gibson, Vice President, Corporate Communications, FedEx Services. "It means so much to our team members to be a part of relief efforts and we are honored to be recognized alongside so many other companies working to build a more prosperous world."
The U.S. Chamber of Commerce Foundation Corporate Citizenship Awards honor businesses for their significant positive impacts in communities around the world. For 17 years, this awards program has illustrated how every day businesses serve as a powerful force for good around the world. Companies and chambers of commerce from around the globe compete for the Citizens, making them one of the most coveted opportunities for recognition in corporate citizenship.
"In the aftermath of the 2015 earthquake in Nepal, FedEx's resources and transportation support were crucial to the relief efforts," said Marc DeCourcey, Senior Vice President of the U.S. Chamber of Commerce Foundation Corporate Citizenship Center. "Their dedication to disaster relief and response shows FedEx's strong commitment to helping those in need."
The Chamber Foundation announced the winners of the 2016 Citizens Awards on November 17 at a ceremony in Washington, D.C. Learn more about the awards program here.