FedEx Ground Statement Regarding Kansas Supreme Court Decision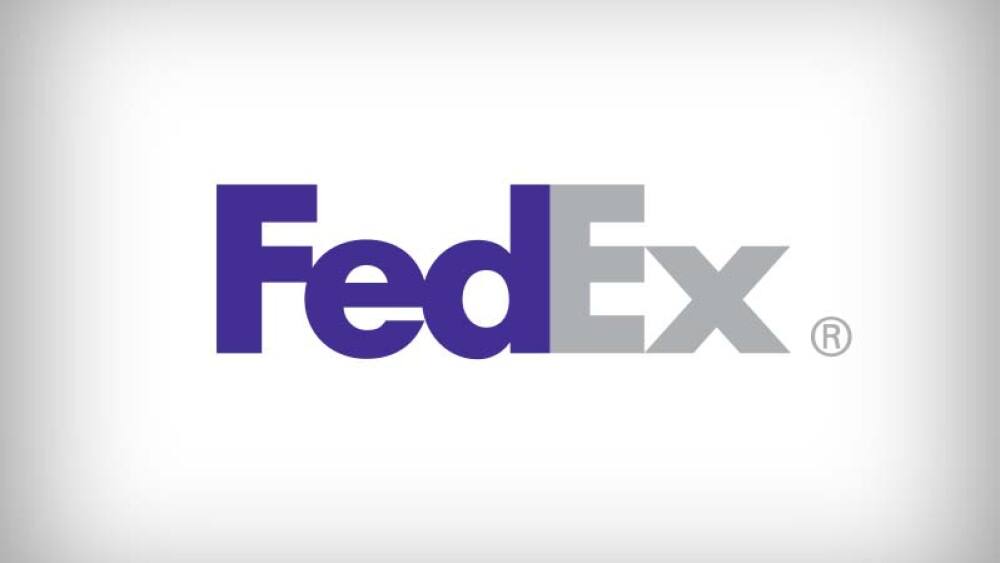 Today, the Kansas Supreme Court issued a decision finding that a class of mostly former contractors in the state of Kansas should be considered employees under the Kansas Wage Payment Act, contrary to previous rulings by the United States District Court for the Northern District of Indiana. The decision applies to those independent contractors operating in Kansas from 1998-2007. The model that the court reviewed is no longer in use. Since 2011, FedEx Ground has only contracted with incorporated businesses, which treat their drivers as their employees.
We fundamentally disagree with this ruling and are committed to protecting the rights of thousands of independent business owners to continue owning and operating their own businesses. More than 100 state and federal decisions – including that of the U.S. Court of Appeals for the D.C. Circuit – have upheld our contractual relationships with independent businesses. At this time we are considering available options in response to the court's decision.