FedEx Global Returns Offers Control, Flexibility and Customs Documentation Assistance to Worldwide Customers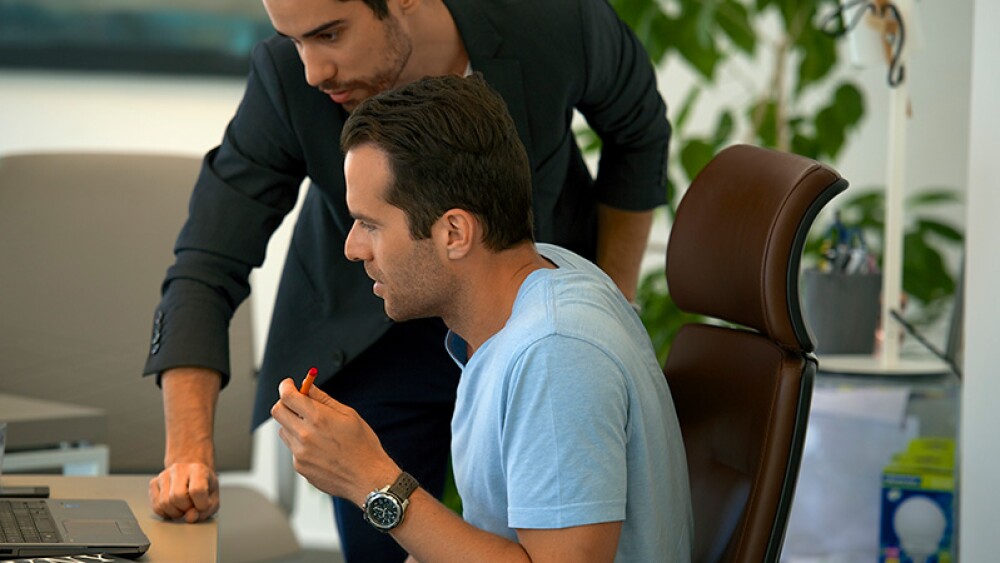 MEMPHIS, Tenn., September 23, 2014—FedEx Corp. (NYSE: FDX) today announced the launch of FedEx® Global Returns, a shipping solution designed to simplify the worldwide returns process. The solution offers retailers enhanced ability to manage their customers' returns experience, including editable return labels, customs documentation and flexible return destinations via FedEx Express or FedEx Ground.
"FedEx Global Returns puts the shipper in control," said Raj Subramaniam, executive vice president of Marketing and Communications at FedEx. "Our customers now have a one-stop solution that in turn allows them to offer their customers an efficient, automated and flexible returns process backed by the reliability of FedEx."
Control
Retailers using FedEx Global Returns can choose a return location anywhere FedEx delivers. Through return-specific reporting in FedEx Tracking, customers will know what is coming back to them so they can reduce downtime, shrink spare parts inventory, control costs, improve recovery rates, plan staffing and comply with their service-level agreements. When a return is underway, customers will have visibility into the shipment, allowing them to know when a return label has not been used, or the location of a return shipment in transit. This data can be accessed for up to two years, giving businesses the opportunity to analyze their global supply chains for maximum efficiency.
Flexibility
FedEx Global Returns gives shippers the option of creating return labels and customs documents at the same time as an outbound shipment, or creating them just for the return leg. Return labels and customs documents can be hard copies or electronic, and if the shipper chooses electronic labels, these can be edited by the returning party as well.
Customs Documentation Assistance
FedEx Global Returns is supported by the global network and international expertise of FedEx. Customers will receive beneficial assistance navigating through the key items that brokers and customs officials need, thus minimizing delays and helping to avoid surprise costs. In addition, FedEx shipping applications will prepare customs documents in order to help ensure smooth journeys for global returns.
FedEx Global Returns is the latest in the growing portfolio of FedEx returns and e-commerce solutions. For more information, please visit www.fedex.com/globalreturns.
About FedEx Corp.
FedEx Corp. (NYSE: FDX) provides customers and businesses worldwide with a broad portfolio of transportation, e-commerce and business services. With annual revenues of $46 billion, the company offers integrated business applications through operating companies competing collectively and managed collaboratively, under the respected FedEx brand. Consistently ranked among the world's most admired and trusted employers, FedEx inspires its more than 300,000 team members to remain "absolutely, positively" focused on safety, the highest ethical and professional standards and the needs of their customers and communities. For more information, visit news.fedex.com.