FedEx Freight Drivers Reject Teamsters in Pennsylvania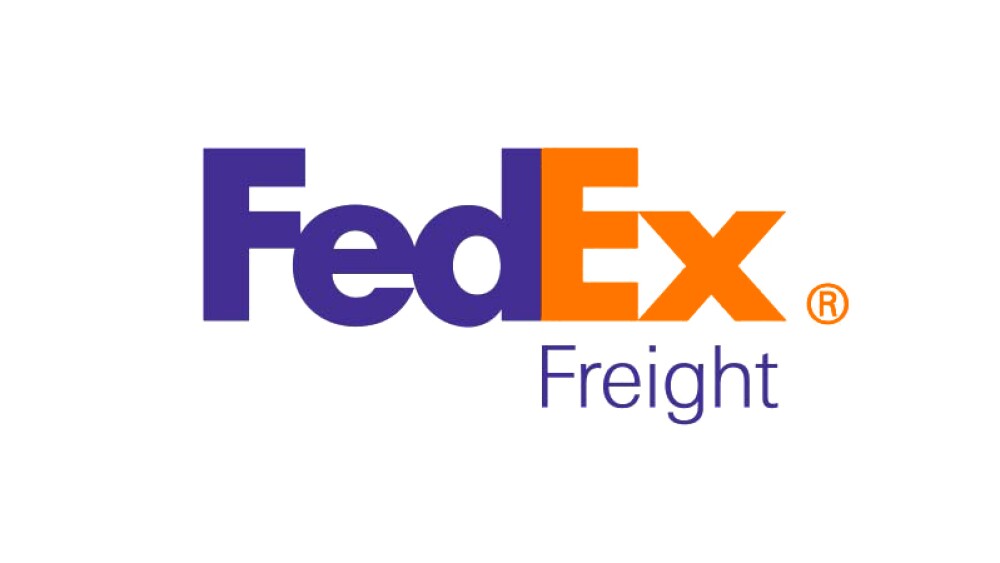 MEMPHIS, Tenn., July 19, 2017 – FedEx Freight, the industry leader in less-than-truckload transportation, and a subsidiary of FedEx Corp (NYSE: FDX), announced that city and road drivers in Croydon, Pa., voted to decertify the Teamsters union as their bargaining representative. These election results come less than two weeks after drivers at the FedEx Freight location in Charlotte, N.C., also voted the Teamsters union out.
"FedEx is a great place to work and we are recognized around the world for our strong culture," said Michael Gee, service center manager in Croydon. "Our drivers recognize that we are a stronger, more cohesive company without a union."
Bill Agnew, service center manager in Charlotte, added, "We are proud of all the people who work at FedEx Freight and their commitment to providing outstanding service to our customers. The decertification vote in Charlotte was a vote of confidence in the company and we look forward to working directly with our drivers as we focus on a bright future at FedEx Freight."
About FedEx Freight
With corporate offices in Memphis, Tenn., the FedEx Freight Segment includes FedEx Freight, a leading U.S. provider of LTL freight services; FedEx Freight Canada, an LTL operating company serving most points in Canada; and FedEx Custom Critical, North America's largest time-specific, critical shipment carrier. FedEx Freight also serves Mexico, Puerto Rico and the U.S. Virgin Islands. For more information, visit fedex.com.