FedEx Freight Drivers Named to Florida Road Team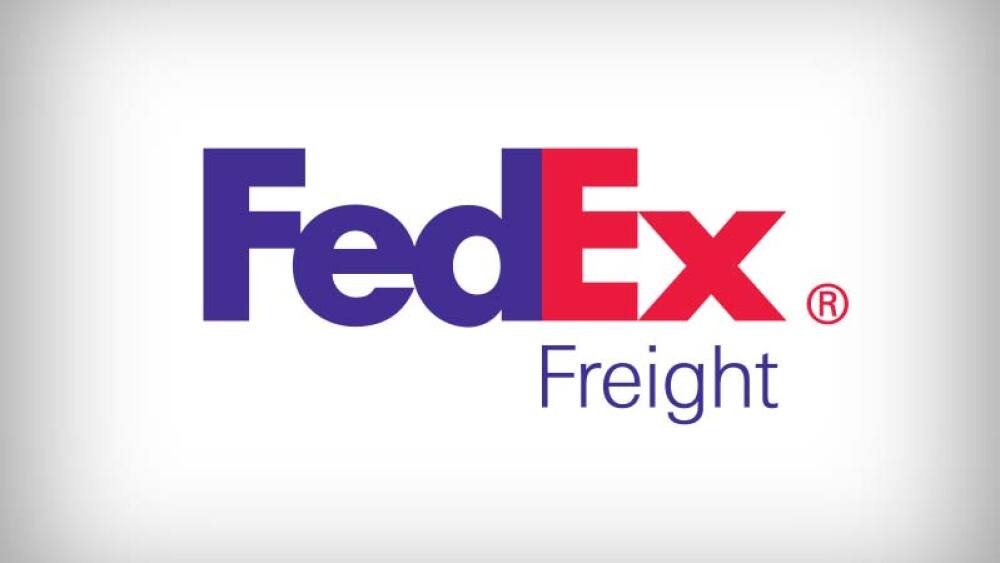 MEMPHIS, Tenn., Feb. 2016 – Two FedEx Freight drivers have been selected to serve on the Florida Road Team by the Florida Trucking Association.
Kenneth Crotts, a road driver based in Clearwater, Florida, has been driving for the company since 1995, and has done so accident-free for more than 20 years.
Wilbur "Denny" Johnson, Jr., a 2015 State Truck Driving Champion and road driver based in Tampa, Florida, has been driving for the company since 2004, and has done so accident-free for more than nine years.
Crotts and Johnson are both looking forward to the opportunities that will come with being a member of the Florida Road Team.
"If something I express to someone can prevent at least one crash from happening, I will consider my time with the Road Team successful," stated Johnson.
"I want to help educate the public about driving safely around large vehicles as an ambassador for highway safety," said Crotts.
The Florida Road Team, sponsored by the Florida Trucking Association, promotes highway safety and the importance of trucking to the state's economy. The program uses professional truck drivers to deliver the industry's vital safety and economic message.
"We are extremely proud of Kenneth and Denny for their appointment to the team," said John Smith, senior vice president - Operations, FedEx Freight. "These two exemplify the professionalism and commitment to safety that we like to see, and they are both excellent representatives for FedEx Freight."
These drivers will be industry spokesmen representing Florida in 2016 before a wide array of audiences and events throughout the state.
About FedEx Freight
With corporate offices in Memphis, Tenn., the FedEx Freight Segment includes FedEx Freight, a leading U.S. provider of LTL freight services; FedEx Freight Canada, an LTL operating company serving most points in Canada; and FedEx Custom Critical, North America's largest time-specific, critical shipment carrier. FedEx Freight also serves Mexico, Puerto Rico and the U.S. Virgin Islands. For more information, visit fedex.com.
About FedEx
FedEx Corp. (NYSE: FDX) provides customers and businesses worldwide with a broad portfolio of transportation, e-commerce and business services. With annual revenues of $49 billion, the company offers integrated business applications through operating companies competing collectively and managed collaboratively, under the respected FedEx brand. Consistently ranked among the world's most admired and trusted employers, FedEx inspires its more than 340,000 team members to remain "absolutely, positively" focused on safety, the highest ethical and professional standards and the needs of their customers and communities. For more information, visit newsroom.fedex.com/newsroom.