FedEx Express Chief Operating Officer Discusses Helping Small Business Go Global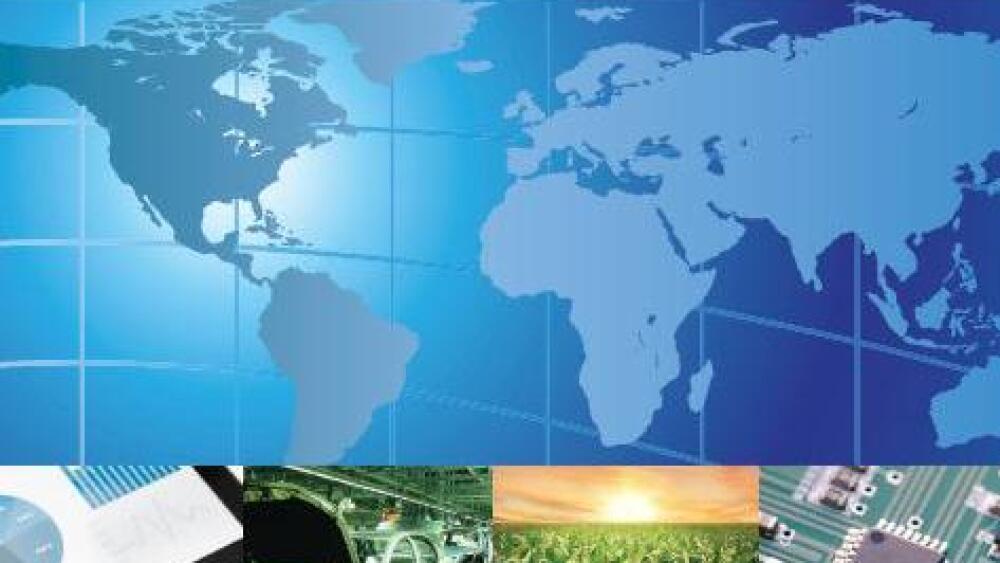 Washington – FedEx Michael L. Ducker, Chief Operating Officer (COO) and President, International for FedEx Express, discussed how FedEx helps small businesses go global as part of a panel discussion about what U.S. companies must do to succeed in today's dynamic global economy and the resulting benefits for U.S. economic growth and jobs.
The panel discussion launched a study authored by Dr. Matthew Slaughter of Dartmouth College's Tuck School of Business, "Globally Engaged U.S. Companies: Engines of U.S. Economic Growth and Job Creation." Released today by Business Roundtable (BRT) and the U.S. Council for International Business (USCIB), the paper details how globally engaged U.S. companies provide growth and employment opportunities at home in the U.S.
Mr. Ducker highlighted FedEx work with its customer OtterBox, describing how FedEx lends its global expertise to help small and medium sized businesses international growth. Based out of Fort Collins, CO, OtterBox provides protective solutions for handheld technology such as mobile phones and tablets. Despite the economic downturn, the company's revenue shot up from 2008 to 2011 by more than 3,000 percent. Demand abroad for OtterBox accelerated.
The small, Colorado-based company needed flexibility, speed, and the ability to adapt and anticipate having the right amount of product at the right place at the right time. FedEx helps not just through providing fast logistics, but also deep global expertise on the regulatory, customs and overall business environment in many world markets that were new to OtterBox. The FedEx-OtterBox relationship now spans three continents, while OtterBox has become a bedrock for the Fort Collins community, purchasing expanded property and hiring dozens of employees a month and creating more than 600 new jobs in Fort Collins since 1998.
The FedEx-OtterBox story is a case study within the larger study which makes three main points about globally engaged U.S. companies:
They are fundamentally American companies that drive capital investment, research and development (R&D) and international trade that supports jobs and wealth in the United States;
They must engage in the global economy to remain dynamic and growing; and
Their expansion abroad results in growth at home in America – more hiring, investment and R&D in their U.S. operations and domestic supply chains.
To make these points, Dr. Slaughter uses a mix of economic data, academic and policy research and case studies that show how smaller companies benefit when larger companies achieve global success.