FedEx Expanding E-Commerce Capabilities with Acquisition of P2P
A leader in last-mile delivery solutions, P2P expands the FedEx global portfolio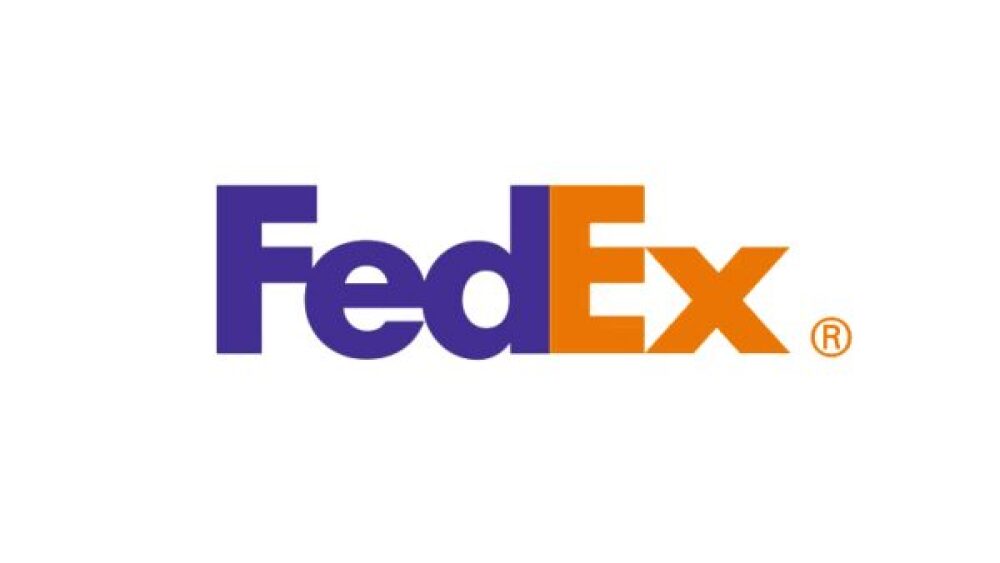 MEMPHIS, Tenn., March 27, 2018 – FedEx Corp. (NYSE:FDX) announced today that it has acquired P2P Mailing Limited, a leading provider of worldwide e-commerce transportation solutions, for £92 million. P2P's capabilities complement and expand the FedEx portfolio of offerings important to the rapidly growing global e-commerce marketplace.
P2P provides customers with unique last-mile delivery options, leveraging its relationships with private, postal, retail and clearance providers in over 200 countries. Its industry-leading technology and processes provide plug-and-play options with carrier networks and customer systems.
P2P is headquartered in Laindon, United Kingdom and will operate as a subsidiary of FedEx Cross Border within the FedEx Trade Networks operating company.
"Global e-commerce continues to grow at a rapid pace, and more and more merchants, marketplaces, e-commerce and social platforms are looking for innovative, cost-effective ways to get merchandise from distribution points in one country to customers in another," said Carl W. Asmus, president and CEO, FedEx Cross Border. "By adding P2P to the FedEx portfolio, we will be able to effectively serve even more elements of the e-commerce market."
"This acquisition is a further step in achieving the global mission of the FedEx Trade Networks group to provide specialized solutions to customers," said Richard W. Smith, president and CEO, FedEx Trade Networks, Inc. "We are pleased to welcome the P2P team members into the FedEx family of companies and look forward to combining the talents of both teams to contribute to our continued success."