FedEx Expanding Capabilities with Acquisition of Northwest Research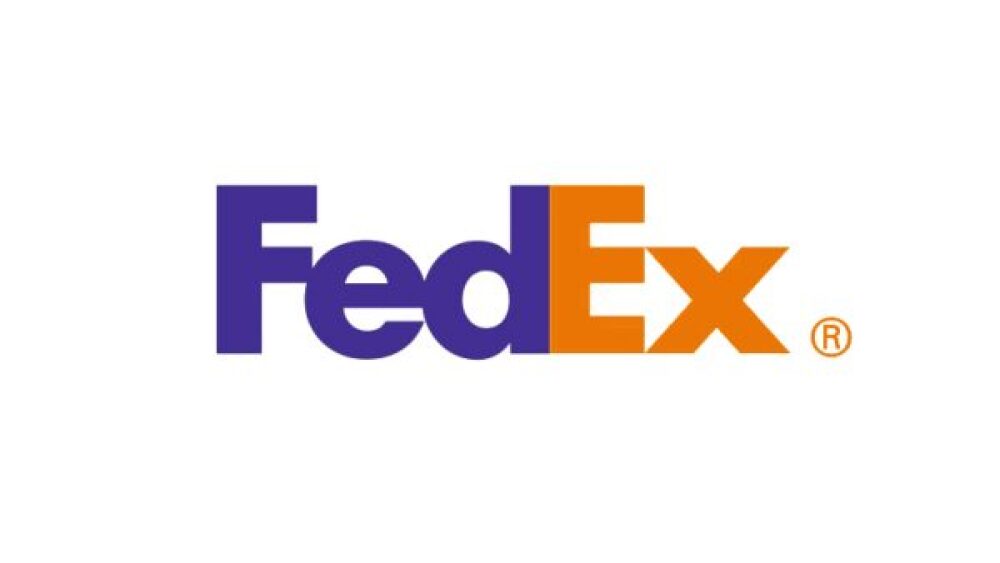 A leader in inventory research and management, Northwest Research expands the FedEx global logistics portfolio
MEMPHIS, Tenn., October 18, 2017 — FedEx Corporation (NYSE: FDX) today announced that it has acquired Northwest Research, Inc., a leader in inventory research and management. Northwest Research's proprietary technologies and capabilities complement and expand the FedEx portfolio of offerings important to the rapidly growing global e-commerce marketplace.
Founded in 1996, Northwest Research strives to surpass customers' expectations by proactively seeking new approaches to inventory management issues, including specialized research to maximize successful outcomes for challenging shipments.
"Northwest Research's unique technological capabilities will further enhance the FedEx customer experience by adding a suite of solutions to the FedEx portfolio that help proactively resolve at-risk shipments," said Robert B. Carter, executive vice president and chief information officer of FedEx Corporation. "This further demonstrates our commitment to the Purple Promise: to make every FedEx experience outstanding. On behalf of our more than 400,000 FedEx team members, we are thrilled to welcome the Northwest Research team members to the FedEx family of companies."
"Our knowledge and experience with inventory research and management, as well as our customer-centric culture, is a perfect fit with FedEx," said Jon Asay, founder and longtime CEO of Northwest Research. "We believe this is a huge win for customers and team members."
Northwest Research is headquartered in Salt Lake City, Utah. Northwest Research currently has operations in Salt Lake City, Memphis, and Canada.