FedEx CVP of Tax Michael Fryt Advocates for Tax Reform on Capitol Hill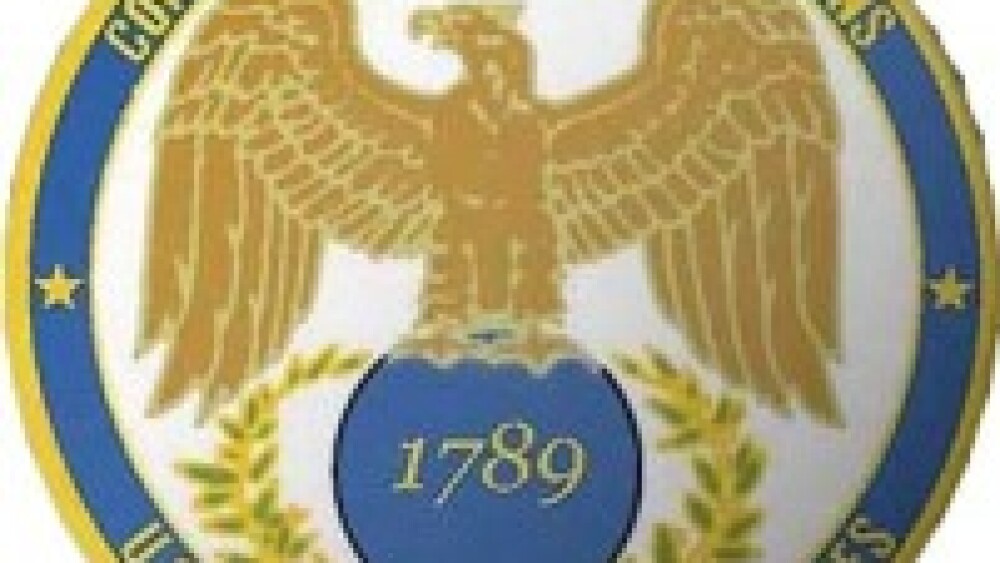 "If our global network is competitive and grows, we grow, both around the world and in the United States."
That was the message FedEx Corporate Vice President of Tax Mike Fryt presented to the members of the U.S. House of Representatives Ways and Means Committee. Fryt testified before the committee on Wednesday, February 8.
In his testimony, Fryt stressed the company's interest in comprehensive corporate tax reform and advocated for a tax rate close to the average Organisation for Economic Co-operation and Development (OECD) rate of 25 percent with capital investment incentives. "We believe that reducing the U.S. corporate tax rate significantly to be more in line with the rest of the developed world is essential to overall economic and job growth and will help our company continue to invest in critical infrastructure to compete and grow," he told the committee.
At 35 percent, the U.S. has the second highest corporate tax rate in the world behind Japan. The Japanese government will lower its rate on April 1.
Fryt called the current corporate tax code "a real competitive disadvantage" for FedEx and said continuing with status quo was not an acceptable option for the country.
Before FedEx began operating a global network in earnest, the company had 56,000 U.S.-based team-members. Today the company has 290,000 team-members globally, with 245,000 based in the U.S.
"As the Committee evaluates tax reform options intended both to make the United States a more attractive place to locate activity and to simplify tax compliance for business taxpayers, it is important to understand how financial accounting rules influencer behavior," said Ways and Means Chairman David Camp (R-MI).
Fryt appeared alongside Mark Schichtel, SVP and chief tax officer for Time Warner Cable; Michelle Hanlon, associate professor of accounting at MIT Sloan School of Management; Tom Neubig, national director of Quantitative Economics and Statistics at Ernst & Young LLP; and Timothy Heenan, vice president of treasury and tax at Praxair Inc. Fryt's full testimony can be viewed from the House's Ways and Means Committee Website.