FedEx Customer Service Organization Receives Top Prize from the International Council of Customer Service Organizations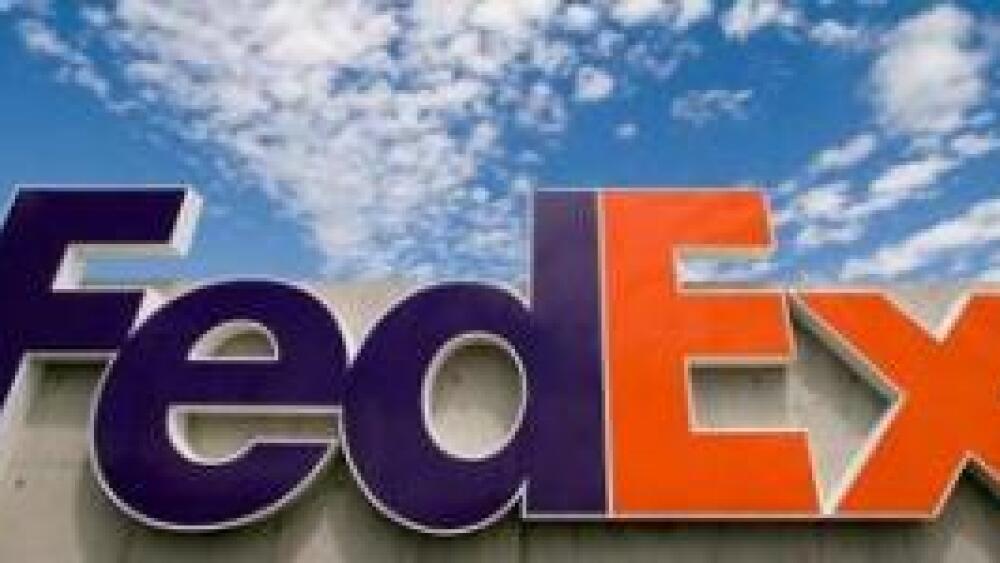 Chicago, Illinois November 20, 2009 – In recognition of being leading service providers globally, organizations and individuals were awarded with an International Service Excellence Award. FedEx Customer Information Services was named "Best Customer Service Division of a Large Business."

The Customer Service Institute of America (CSIA) is the body delegated by International Council of Customer Service Organizations (ICCSO) to manage the 2009 International Service Excellence Awards. These awards are the world's peak customer service awards with leading customer service organizations and individuals around the globe being nominated in a variety in categories to recognize their commitment to customer service excellence. These awards are sought after by government, not-for-profit and for-profit organizations of all sizes and across all industries globally.

Christine Churchill, Executive Director, Customer Service Institute of America was extremely impressed and overwhelmed by the quality of this year's entrants; 'The current economic environment is challenging organizations and individuals across the globe.

This is really a time when organizations are able to demonstrate not only their resiliency but, their ability to accept a challenge and innovate through uncertainty.'

'Certainly there were many customer service stars that were visible this year' says Brett Whitford, Secretary-General, International Council of Customer Service Organizations.

'Our judges were exposed to some exceptional approaches to creating outstanding customer experiences and are always pleased to see the customer service profession receive the attention and accolades it deserves for contributing to the customer experience as well as an organization's bottom line. This year's award winners have demonstrated that they are leaders in customer service and are worthy of our top awards.'

Judging Criteria
The judging criteria for the International Service Excellence Awards is based on the rigorous International Customer Service Standard (ICSS), which provides a comprehensive and practical framework to assist organizations deliver consistently high levels of service. Organizations applying in each of the award categories are asked to demonstrate the following to the Award judges:

1. An approach to each of the attributes outlined in the International Customer Service Standard
2. The breadth and depth of the deployment of each approach
3. Results flowing from the approach and deployment
4. The level of customer involvement in the strategic decision making of the organization
5. Evidence of continuous review and improvement against the ICSS criteria

The Judging Committee consists of representative senior business and public sector individuals actively involved in the customer service profession.