FedEx Chairman & CEO Frederick W. Smith Addresses International Aviation Club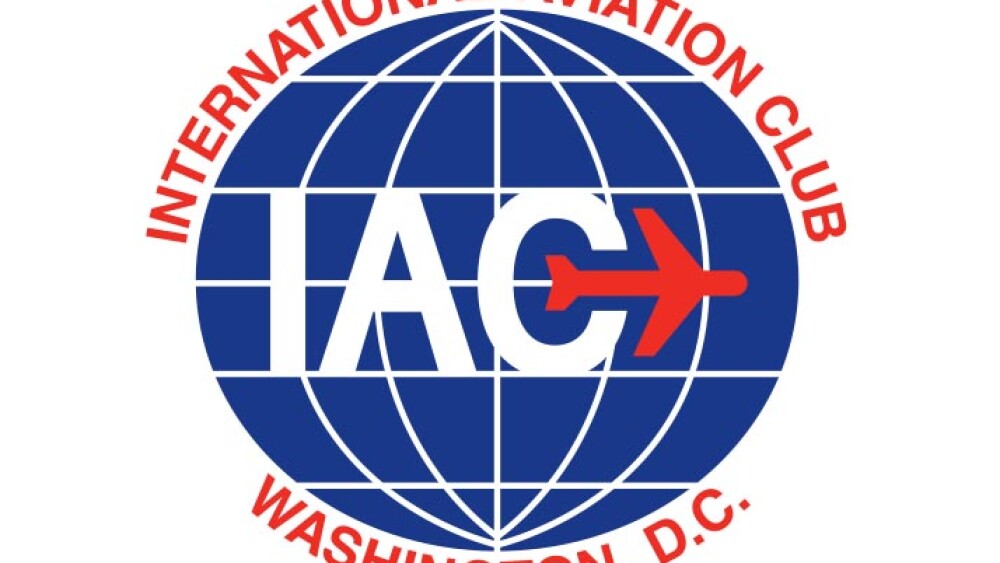 FedEx Chairman and Chief Executive Officer Frederick W. Smith shared his views about the "State of the International Air Cargo Industry" in a speech to the International Aviation Club in Washington today.
Mr. Smith highlighted the strong position of the air cargo industry today, the importance of policies that promote and support an open and flexible marketplace and the key role technology plays now and will in the future.
"The industry is in the midst of a profound transformation that requires new thinking," Mr. Smith said.
You can read Mr. Smith's full remarks here: State of the International Air Cargo Industry