FedEx CEO Fred Smith Addresses Restoring America's Economic Growth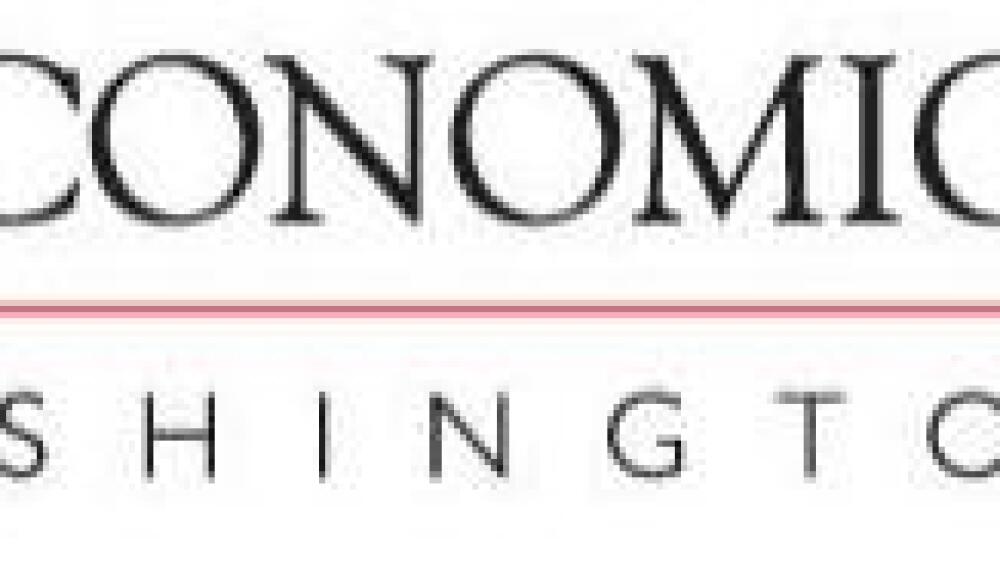 FedEx Chairman, President and CEO Frederick W. Smith addressed the Economic Club of Washington, D.C., today regarding restoring America's economic growth.
After pointing to the downward trend of U.S. GDP over the past sixty years, Mr. Smith discussed what it is going to take to get the United States growth rates back, first presenting some fundamental facts:
There is a close correlation between business investment and job creation.
Oil prices over the past four decades have spiked, which takes a toll on industrialized society and households while also transferring a lot of wealth abroad.
Though U.S. production of liquid fuels has increased, still the largest single contributor to the U.S. balance of payments deficit is the importation of oil. Additionally there remains a large trade imbalance with China.
To get America growing again, Mr. Smith emphasized the need for a level playing field among trading partners, coordinated energy policy maximizing U.S. production, decreasing transportation petroleum dependence through efficiency and alternative energy and a realistic conversation about tax policies that stimulate capital investment.

Full address: http://www.youtube.com/watch?v=rseAOyDL4E0&feature=youtu.be
Transcript: http://news.fedex.com/sites/default/files/Final%20Transcript%20-Fred%20Smith%2C%20December%206%2C%202012.doc
PowerPoint: http://news.fedex.com/sites/default/files/FWS%20Washington%20DC%20economic%20club%20slides.pptx