A Message to Team Members on the Conflict in Ukraine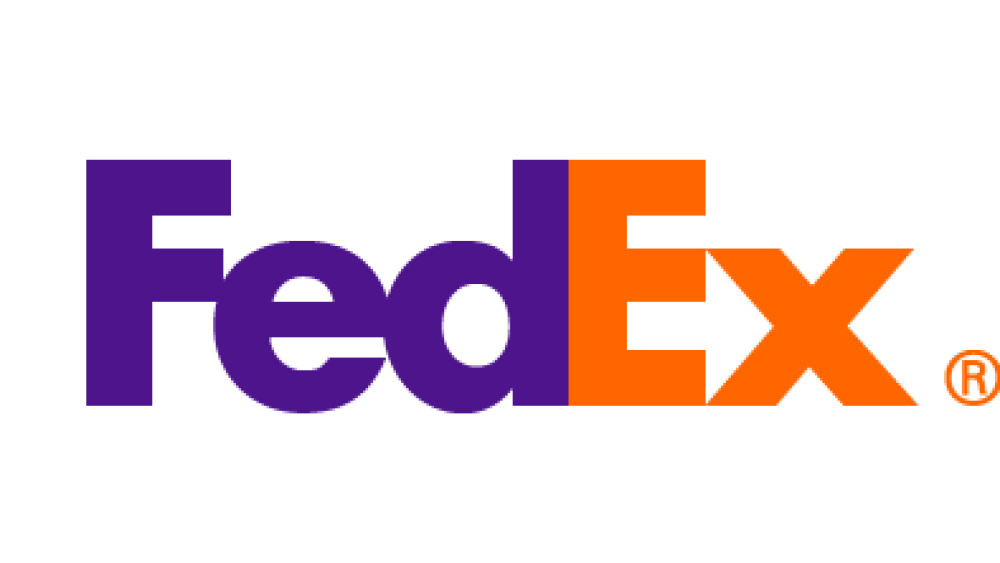 Team,

We are writing to you today with great sadness as we watch the crisis in Ukraine continue to unfold. We are deeply disturbed by what's happening, and our thoughts and solidarity are with the people affected by this ongoing violence. We wanted to share with you some of the actions we are taking as a company in response.

First and foremost, we are focused on the safety of our team members in Ukraine, and we know you share our concern for their well-being. We are providing them with direct financial assistance and several resources, including an emergency helpline where they can ask questions and request additional support. This is our top priority. Our team in Europe is staying in close contact with them on a daily basis, and we have temporarily suspended all services in Ukraine for their safety. And, as we support the people of Ukraine, we also have made the decision to suspend all FedEx services in Russia and Belarus.

We also believe it is our responsibility to use our resources and global capabilities to help alleviate human suffering in our communities. To that end, FedEx will provide more than $1.5 million (U.S.) in humanitarian aid, which includes $1 million in in-kind shipping to organizations who are transporting supplies into the area and $550,000 in cash donations to non-government organizations in Europe.

Two of our core values at FedEx are "we take care of each other" and "we commit to do good." We are never more mindful of what those mean than in times like this.

Thank you for taking care of each other and committing to do good.

Frederick W. Smith

Chairman and CEO

FedEx Corporation

Raj Subramaniam

President and COO
FedEx Corporation