FedEx Pledges $1 Million in Aid to Support European Migrant Crisis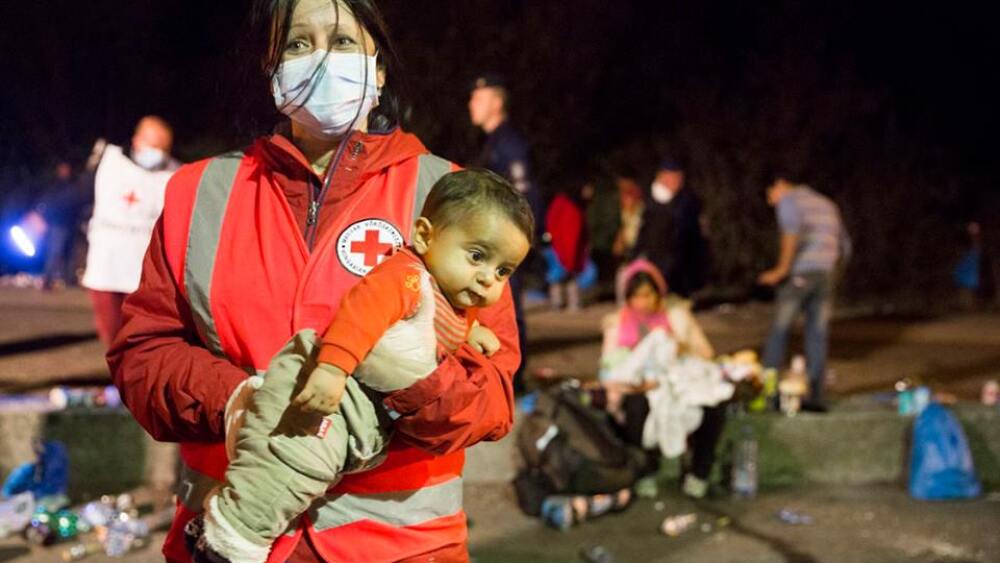 Brussels, Belgium, September 30, 2015— FedEx Corp. (NYSE: FDX) has committed approximately $1 million in cash and transportation support to deliver emergency supplies and critical medical aid to the thousands of migrants and refugees arriving in Europe, and provide ongoing assistance to both the people and the local communities affected by the crisis.
"FedEx is committed to helping those arriving in Europe to escape conflict, as well as showing our support for the communities who are also affected by this humanitarian crisis," said David Binks, president Europe at FedEx Express. "Working together with NGOs, we are utilizing our global transportation network and resources to deliver immediate assistance where it is needed most and that lays the essential foundations for rebuilding lives."
Time is of the essence when it comes to providing help and FedEx, which is headquartered in Europe in Brussels, Belgium, is mobilizing its humanitarian relief program through a donation of $1 million to the International Federation of Red Cross and Red Crescent Societies (IFRC). The company will also use existing relationships with international organizations, including Direct Relief and Heart to Heart International, working closely with local partners in the most affected countries.
Through the company's monetary and transportation contribution, FedEx will deliver immediate relief and longer term support for those affected by the crisis. Specific contributions include:



Providing a $1 million cash donation to the International Federation of Red Cross and Red Crescent Societies (IFRC) in response to its international appeal for assistance in European countries including Italy, Greece, Serbia, Hungary and Macedonia.

Transporting on behalf of Heart to Heart International large volumes of essential hygiene kits for use on the ground by International Medical Corps in providing emergency healthcare to refugees in Greece.

Transporting on behalf of Direct Relief large volumes of medical supplies for use in refugee camps in Jordan and Lebanon providing shelter for Syrian refugees.

Through ongoing cash donations to the American Red Cross and its Annual Disaster Giving Program, supporting the work of local branches in Europe.
FedEx will also provide "bags to the future" for the youngest refugees affected by this crisis. Each bag contains toys and other items to help children adapt to their new environment. These are made possible through FedEx employee donations.