FedEx Makes Football Dreams a Reality for Local Children
UEFA Europa League Main Sponsor Offers Player Escort places via Local Clubs for Match One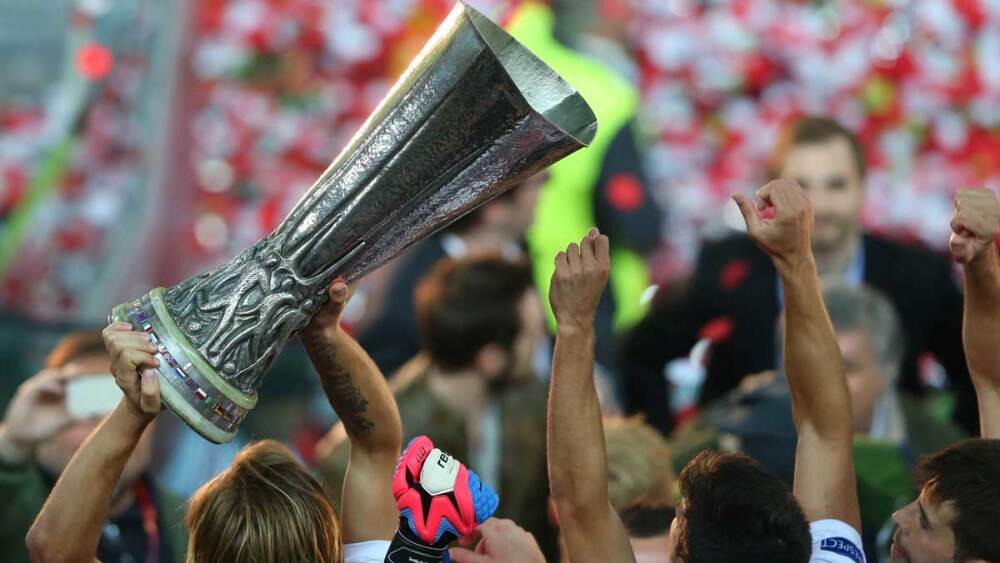 London, September 17, 2015—To celebrate the start of the group stage of the 2015/16 UEFA Europa League competition, main sponsor and official carrier FedEx Express and the home clubs hosting tonight's matches have made the dreams of young football fans across Europe come true, by offering them the opportunity to become player escorts.
Children aged between seven and nine have been nominated by the clubs to experience the thrill of walking out onto the pitch hand-in-hand with their footballing heroes.
"As main sponsor of the UEFA Europa League, we wanted to share the excitement we feel at the start of the 2015/16 competition with young fans locally, by giving them the chance to experience elite European football first-hand," said David Binks, president, Europe, FedEx Express. "They will not only meet the stars of the home side in person, but breathe in the atmosphere of a busy stadium and sense the impact of the crowd cheering on their teams to European success."
The children have been provided with an official UEFA Europa League FedEx match mini kit, which they will be able to keep as a souvenir of the occasion. On completion of their player escort duties, they will join their parents or guardians along with other home fans to watch the match and witness two of Europe's best teams in action.