FedEx Express Belgium Obtains Full "Authorised Economic Operator" Certificate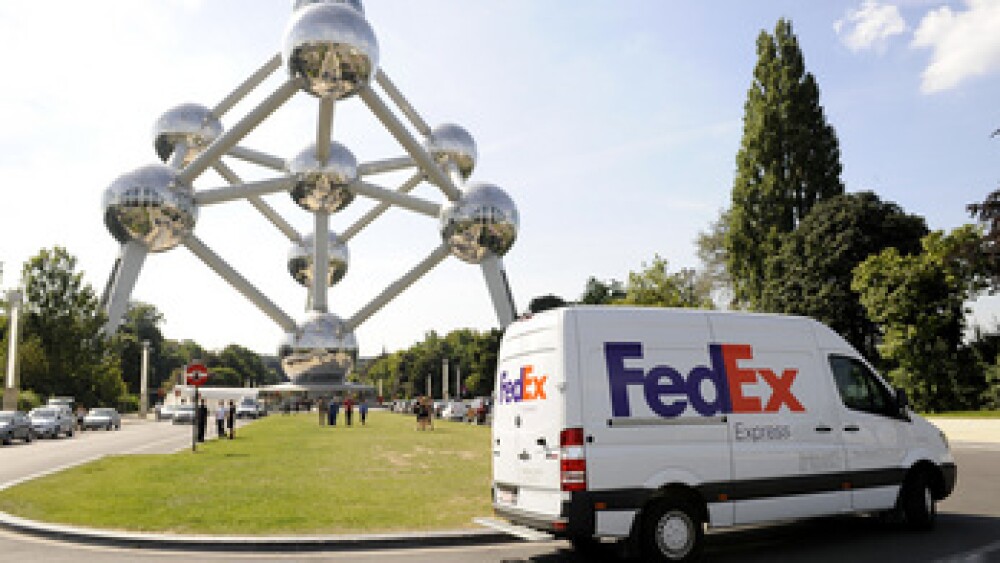 BRUSSELS, 26 May 2009—FedEx Express, a subsidiary of FedEx Corp. (NYSE: FDX) and the world's largest express transportation company, announced that it has been granted the Full Authorized Economic Operator Certificate (AEOF) in Belgium. With this certificate, the company is recognised as a trustworthy economic operator with the status of "secure" trader in the supply chain. It shows that FedEx Express has made the necessary efforts to provide secure shipment services.

There are three types of certificates that can be granted:


Full AEO Certificate (AEOF, consists of the two following certificates)

Customs AEO Certificate (AEOC)

Security AEO Certificate (AEOS)
FedEx Express has obtained the Full AEO Certificate in Belgium.

The certificate gives FedEx Express Belgium important advantages. These benefits allow FedEx Express Belgium, amongst others, to plan its shipments more accurately and to minimize the number of delays due to customs procedures, streamlining the entire shipment process.

FedEx Express Belgium has been granted the AEOF Certificate because of its appropriate record of service in the area of compliance with customs requirements and its excellent safety standards, risk management and financial solvency.
The AEO Certificate is based on the SAFE world trade standards, developed by the World Customs Organization. Companies that are part of the international supply chain can apply for this European status in order to be considered as a reliable trading partner. The AEO certificate shows that the company does everything in its abilities to protect the goods traffic.