FedEx Express appoints Karen Reddington as President of Europe and CEO of TNT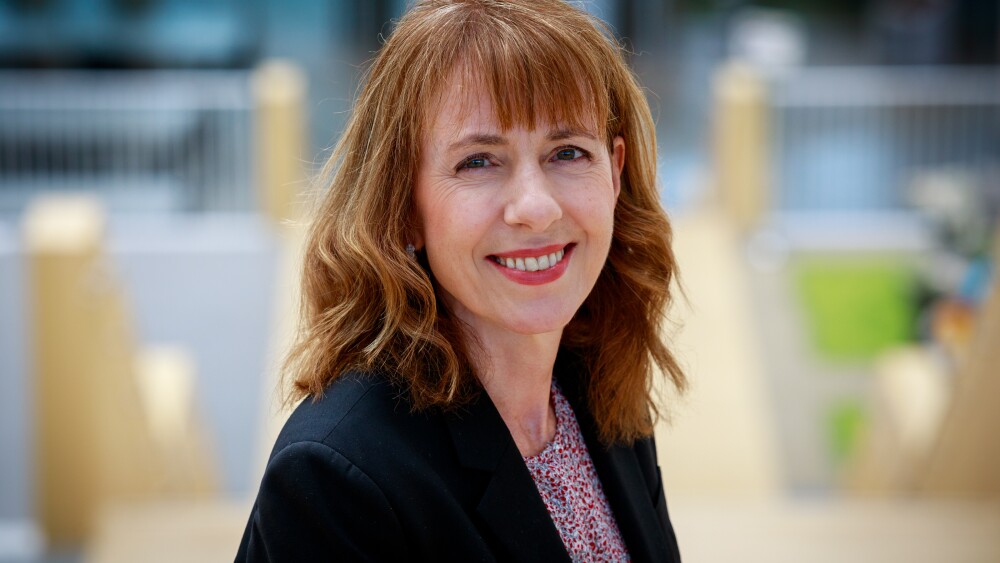 AMSTERDAM, June 3, 2020 – FedEx Express (FedEx), a subsidiary of FedEx Corp. (NYSE: FDX) and the world's largest express transportation company, is pleased to announce the appointment of Karen Reddington as regional president, FedEx Express Europe and CEO of TNT.
The appointment of Reddington, a 23-year veteran of FedEx Express who most recently served as regional president of the Asia Pacific region, is effective as of June 1, 2020. She succeeds Bert Nappier, who served as regional president and CEO since June 2018. Nappier will assume the role of executive vice president, treasurer, tax, and corporate development for FedEx Corp., based in Memphis, Tennessee.
In her new role, Reddington will lead more than 50,000 team members across nearly 50 countries. She will continue to drive the regional strategy, including the company's expansion into e-commerce and continued investment in its road and air networks.
"Karen Reddington is an outstanding executive with a proven leadership record and global experience," said Don Colleran, president and CEO of FedEx Express. "I have confidence that she will be able to build on the momentum started by Bert Nappier during this pivotal time for FedEx Express in Europe."
"Europe presents tremendous opportunities for FedEx and whilst I say goodbye to my APAC colleagues with a heavy heart, I'm excited to be joining this talented team," said Reddington. "We have a strong foundation in Europe, and I look forward to building on that foundation for the business and our customers."
Reddington joined FedEx Express in 1997 as an operations research adviser in Hong Kong. She then rose through the ranks in Asia-Pacific before being appointed regional president in 2015. During that time she led the regional integration of TNT, the launch of expanded services for small and medium enterprises (SMEs) and the FedEx response to the COVID-19 pandemic in Asia-Pacific.
About FedEx Express
FedEx Express is the world's largest express transportation company, providing fast and reliable delivery to more than 220 countries and territories. FedEx Express uses a global air-and-ground network to speed delivery of time-sensitive shipments, by a definite time and date supported by a money-back guarantee.
About FedEx Corp.
FedEx Corp. (NYSE: FDX) provides customers and businesses worldwide with a broad portfolio of transportation, e-commerce and business services. With annual revenues of $70 billion, the company offers integrated business solutions through operating companies competing collectively and managed collaboratively, under the respected FedEx brand. Consistently ranked among the world's most admired and trusted employers, FedEx inspires its more than 475,000 team members to remain focused on safety, the highest ethical and professional standards and the needs of their customers and communities. To learn more about how FedEx connects people and possibilities around the world, please visit about.fedex.com.