FedEx Express and EASST keep a spotlight shining on road safety in Eastern Europe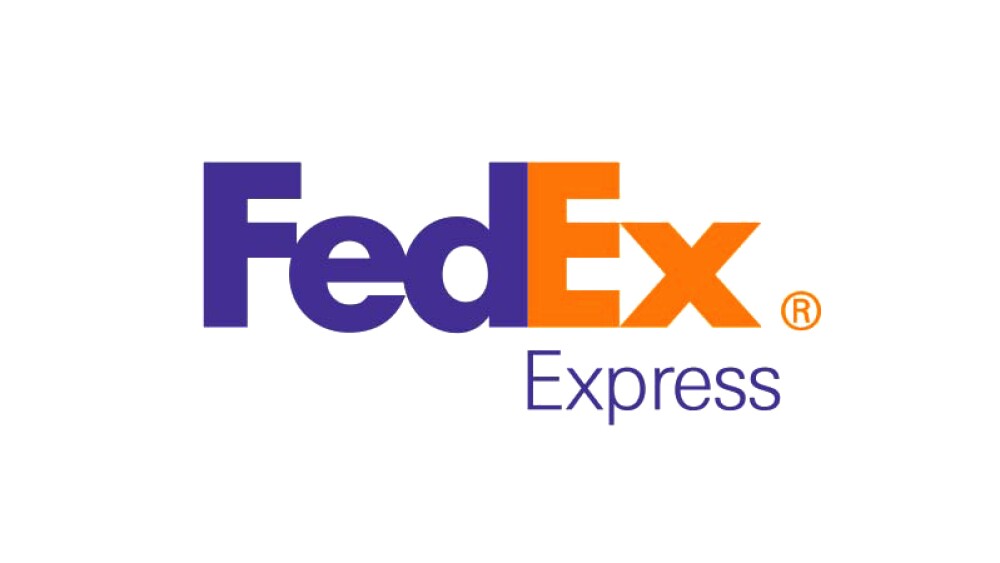 [16 November, 2020] FedEx Express, a subsidiary of FedEx Corp. (NYSE: FDX) and one of the world's largest express transportation companies, and Eastern Alliance for Safe and Sustainable Transport (EASST) announce results of an ongoing collaboration to improve safety and promote sustainable transport in Eastern Europe.
EASST, a UK-based non-profit organisation, received charitable funding from FedEx Express in 2019, to deliver three diverse initiatives via NGO partners in Ukraine, Belarus and Azerbaijan.
In August 2019, a convoy of donated fire response vehicles transported life-saving equipment from the UK to the Ukraine, where four volunteer firefighters conducted in-person training sessions with 55 local fire fighters. The project, in collaboration with Fire Aid UK, aimed to improve the capacity of fire services to respond to road traffic incidents in Ukraine.
One vehicle, donated to Zhytomyr, has responded to 44 incidents between January-September 2020, and a second vehicle, donated to the town of Korosten, has responded to 213 incidents during the same period. Donated sets of crash extrication equipment have been used by local fire services to rescue 96 people from crash sites.
In December 2019, FedEx Express transported items of 154 reflective clothing from the UK to Belarus. Road to Life, a social enterprise providing job opportunities for people with disabilities, employed ten individuals to repurpose the clothing into over 1,000 high visibility mascots for children to wear on roadside journeys in rural communities. Education sessions delivered by the Belarusian Auto Moto Touring Club have benefitted over 470 children in rural communities this far, with plans to reach over 500 by the end of the year.
In Azerbaijan, EASST conducted awareness sessions with local road police on the value of accurate road incident data and how this can be used to improve infrastructure and reduce road risk in the country's capital city, Baku. In December 2019, 39 state road police officers received training on comprehensive crash data collection and dissemination, following which road traffic incident data from 2019 was made available for expert analysis.
Results found that there were 337 incidents involving pedestrians in Baku in which 120 people lost their lives. Police data suggested a violation of the speed limit occurred in over a third of the incidents, and over half of those which were fatal. The findings will inform a detailed report that will encourage policy makers in Baku to make legislative and infrastructure changes to make roads safer.
The three programs were developed by EASST and its partner NGOs – Impact NGO in Ukraine, the Belarusian Auto Moto Touring Club (BKA) and the National Automobile Club of Azerbaijan (AMAK) – to address specific local needs. While the COVID19 pandemic has necessarily altered the approach, the NGOs have adapted the solutions to safely continue delivering their programs on the ground
"The Covid19 pandemic has introduced unique challenges for charities around the world. Collaborations with private sector companies, like FedEx Express, provide the critical funding non-profit organisations need to continue life-saving road safety initiatives under new circumstances. Together we are able to shine a spotlight on the continued need for road safety intervention in Eastern Europe," said Emma MacLennan, Founder and Director, EASST.
"FedEx Express operates an extensive transportation network in Europe, delivering essential logistics services, supplies to businesses and goods to people's homes each day. As road users ourselves, we are committed to collaborations that advocate to improve the safety of our transport systems for each and every user," said Rock Sherman, VP Road Network Europe, FedEx Express.
ENDS
contact: Europemediarelations@fedex.com
About FedEx
FedEx Corp. (NYSE: FDX) provides customers and businesses worldwide with a broad portfolio of transportation, e-commerce and business services. With annual revenue of $71 billion, the company offers integrated business solutions through operating companies competing collectively, operating collaboratively and innovating digitally under the respected FedEx brand. Consistently ranked among the world's most admired and trusted employers, FedEx inspires its more than 500,000 team members to remain focused on safety, the highest ethical and professional standards and the needs of their customers and communities. To learn more about how FedEx connects people and possibilities around the world, please visit about.fedex.com.
FedEx Cares is our global community engagement program and one way that we live out our purpose of connecting people and possibilities. Launched in 2019, FedEx Cares 50 by 50 is our goal to positively impact 50 million people around the world by our 50th anniversary in 2023.
About EASST
The Eastern Alliance for Safe and Sustainable Transport (EASST) is an independent UK-registered charity whose mission is to save lives and prevent injuries by making road transport safer, greener and more sustainable for future generations.
Through its vibrant network of local road safety NGOs, EASST concentrates efforts across Eastern Europe, the Caucasus and Central Asia where road deaths are particularly high and vehicle fleets are growing.
Find out more at www.easst.co.uk