FedEx Celebrates Birth of Panda Cub Five Years after Flying Pandas to France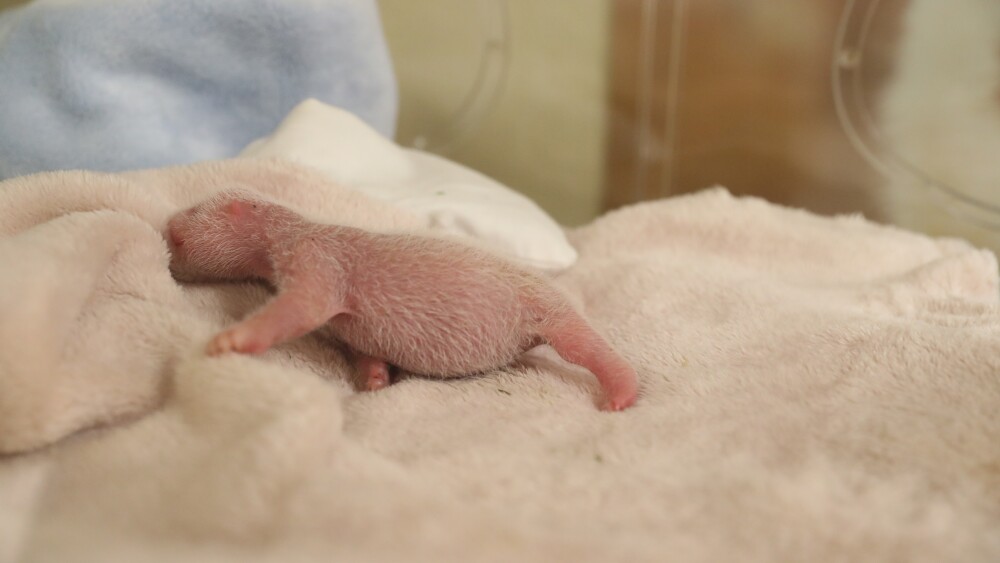 FedEx Express, the world's largest express transportation company and a subsidiary of FedEx Corp. (NYSE: FDX), is celebrating the birth of a panda cub five years after transporting parents Huan Huan and Yuan Zi from China to their new home at ZooParc de Beauval, France.
"When FedEx Express flew Huan Huan and Yuan Zi from China to France five years ago, the pandas captured the interest of so many people. We're excited by this news and happy that the relocation of the pandas has resulted in the successful breeding of this vulnerable species here in France," said Julien Ducoup, managing director of the FedEx Express Paris-CDG hub.
Pandas are threatened by a low birth rate and the destruction of their natural habitat in China. The hosting of a potentially reproductive pair at ZooParc de Beauval is part of an international research and conservation program.
FedEx Express offered its support to the zoo in 2012, transporting the pandas in a Boeing 777F aircraft the company named the "FedEx Panda Express". The celebrity pandas continued their journey in customized FedEx Express vehicles to a new home at the French zoo. Their safe arrival was an emotional moment for FedEx team members, who worked to ensure maximum comfort for the pandas throughout the journey.
The efforts of ZooParc de Beauval to protect giant pandas have finally paid off in the form of this new houseguest. FedEx congratulates proud parents Huan Huan and Yuan Zi and wishes the newborn cub well.