Why FedEx is betting on Denmark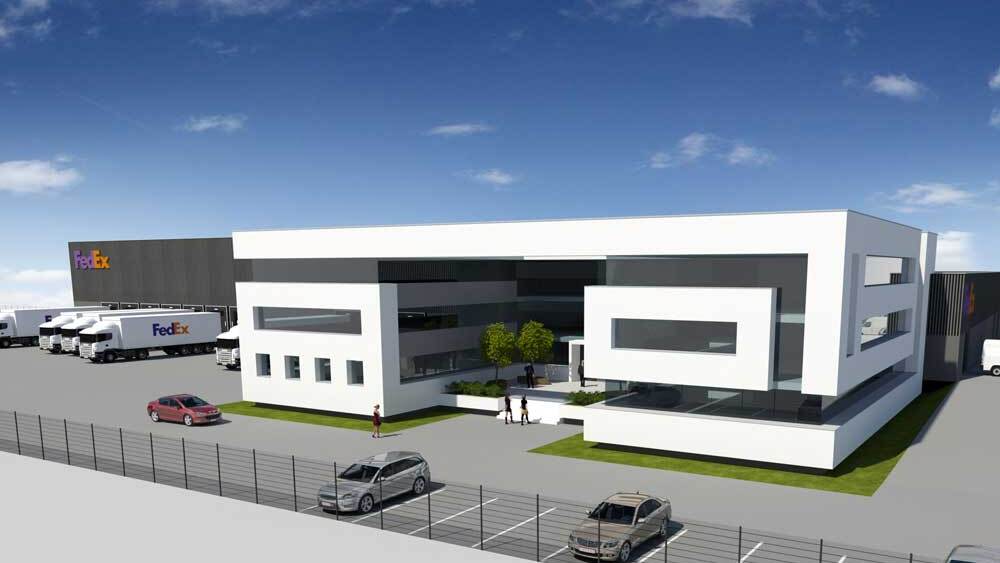 Later this year, FedEx Express will open a new gateway facility at Copenhagen Airport, providing companies in Denmark, Finland, Norway and Sweden access locally to 95 percent of the world's GDP within 72 hours. We are making this investment because we see great potential in the Nordic market, which is comprised of 26 million people and has a strong economy with more than 500 billion USD in exports in 2013.
FedEx shipments from the Nordics to the rest of Europe increased by 17.5 percent during our last financial year compared to the previous 12 months. Meanwhile shipments we handled from the Nordics to North America increased by 6.9 percent during the same time period, showing both a clear demand for this region's products and that economic recovery is truly underway.
Impressive numbers, yet we see even greater opportunities for export from the Nordic economies, known for their openness towards and strong reliance on foreign trade. Unleashing this potential would help fuel growth while adding stability to the Nordic economies.
At the same time, economic growth should not be considered in a vacuum. The economy is a tool of society. Any financial investments we make need to be conscious of this, in order to achieve wider societal goals. Taking an example close to my heart, we have worked with local Danish social enterprise Incita, who are currently producing 5,000 imitation packages to help test and optimise the sort system at our gateway facility in Copenhagen. Incita helps people return to the job market, who have had to stop working or leave their jobs due to illness, disability, or other unfortunate circumstances.
If we look specifically at Denmark, where - according to the Danish Foreign Ministry - exports account for over 50 percent of GDP. So there is huge potential. Ten percent of Denmark's 300,000 businesses account for 90 percent of its total exports and the 100 largest exporters are behind approximately 50 percent of total exports. This means that 0.033 percent of Danish companies are behind half the country's exports! The old saying about placing all your eggs in one basket comes to mind.
The low number of Danish businesses exploring international opportunities is a bit puzzling – not least, in today's digital age, where customers are just a few clicks away, no matter where in the world they are located. Online sales to consumers abroad only accounted for 21 percent of sales in 2014, according to the Danish E-commerce Association (FDIH). Meanwhile, Danish consumers are busy buying goods from international e-businesses. Between 2012 and 2013, foreign businesses grew their online sales to Danish consumers by 35 percent according to the same association.
Denmark was recently named 'the world's most connected country' by the International Telecommunication Union based on mobile phone and internet usage. Now is the ideal time for more Danish businesses – known for innovative products, world-class design and an international mindset- to sell their goods abroad via the internet.
Let´s unleash the Nordic growth potential together.
Helena Jansson
Vice President Finance - Europe, Middle East, Indian subcontinent and Africa
FedEx Express