TNT Express Shares to be Delisted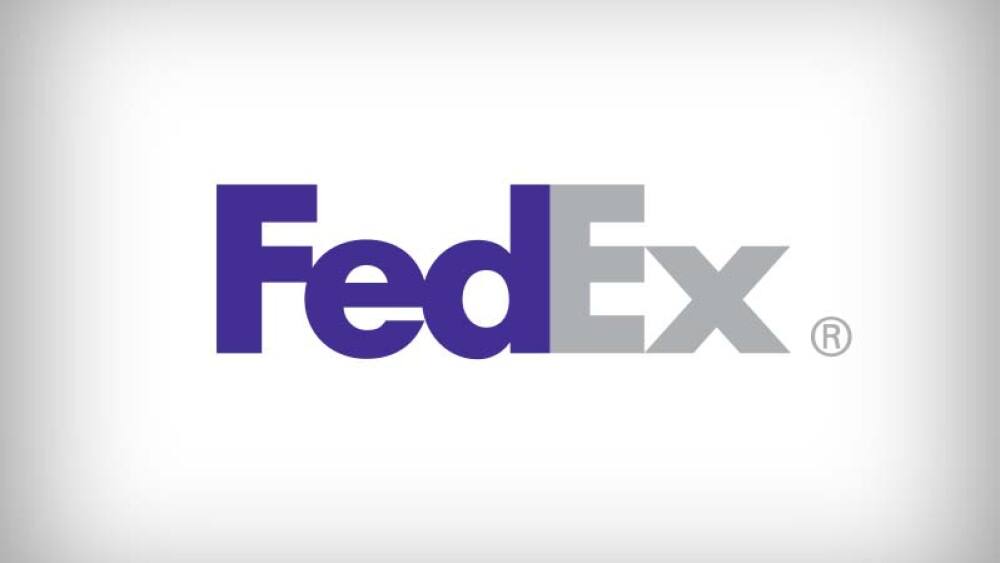 Joint Press Release

TNT Express Shares to be Delisted
Memphis, Tennessee; Hoofddorp, the Netherlands – June 6, 2016 – FedEx Corporation (FedEx) (NYSE:FDX), FedEx Acquisition B.V. (the Offeror) and TNT Express N.V. (TNT Express) jointly announce that at the request of the Offeror and TNT Express, Euronext Amsterdam N.V. (Euronext) has confirmed its consent to delist the ordinary shares in the capital of TNT Express (the Shares) from Euronext.
As indicated in the joint press release issued on 2 June 2016, the request to delist was made now that, following the completion of the Offeror's recommended public offer, the Offeror owns more than 95% of the Shares.
Delisting will take place on 4 July 2016 and the last day that the Shares can be traded on Euronext will therefore be 1 July 2016.
Also, TNT Express intends to terminate the Amended and Restated Deposit Agreement between TNT Express, Citibank, N.A. (the U.S. Depository) and the holders and beneficial holders of ADSs issued thereunder (the ADS Deposit Agreement), effective not prior to the date on which the Shares are delisted. At any time after the expiration of 30 days after the effective date of termination of the ADS Deposit Agreement, the U.S. Depository may, but is not required to, sell the Shares held in respect of ADSs not previously surrendered for cancellation.
About FedEx Corp.
FedEx provides customers and businesses worldwide with a broad portfolio of transportation, e-commerce and business services. With annual revenues of $49 billion (not including TNT Express), the company offers integrated business applications through operating companies competing collectively and managed collaboratively, under the respected FedEx brand. Consistently ranked among the world's most admired and trusted employers, FedEx inspires its nearly 400,000 team members to remain "absolutely, positively" focused on safety, the highest ethical and professional standards and the needs of their customers and communities to connect people and possibilities around the world. For more information, please visit www.fedex.com or contact:
Media
Patrick Fitzgerald
Phone +1 901 818 7300
Email: patrick.fitzgerald@fedex.com
Media Contact – Europe
Michelle Fresco
Burson-Marsteller
Mobile +31 (0)70 3021191
Email: michelle.fresco@bm.com
FedEx Investor Relations
Mickey Foster
Phone +1 901 818 7468
Email: mickey.foster@fedex.com
About TNT Express
TNT Express is one of the world's largest express delivery companies. On a daily basis, TNT Express delivers close to one million consignments ranging from documents and parcels to palletised freight. The company offers road and air delivery services in Europe, the Middle East and Africa, Asia-Pacific and the Americas. TNT Express made €6.9 billion in revenue in 2015.
For more information, please visit www.tnt.com/corporate or contact:
Media
Cyrille Gibot (TNT Express)
Phone +31 88 393 9390
Mobile +31 65 113 3104
Email: cyrille.gibot@tnt.com
Investor Relations
Gerard Wichers
+31 88 393 9500
Email: gerard.wichers@tnt.com