"Land of Ideas" Prize for NABU Project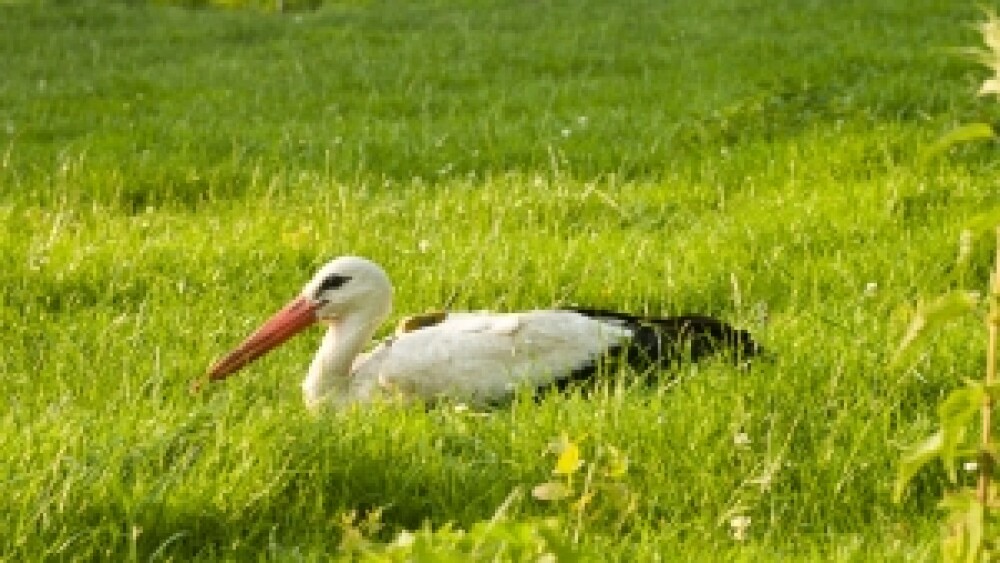 FRANKFURT AM MAIN/BERGENHUSEN, Germany, March 29, 2010 – On Monday, the "Germany – Land of Ideas" initiative, which aims to boost the country's image, presented an award to a research project conducted by the German environmental protection association Naturschutzbund Deutschland e. V. (NABU).


The project is supported by FedEx Express, a subsidiary of FedEx Corp. (NYSE: FDX), and involves NABU monitoring white storks' migration routes using GPS satellites. Its aim is to investigate the effects of climate change on the migratory pattern, wintering grounds and breeding behavior of white storks.

This year, the "Germany – Land of Ideas" initiative named the NABU project, which has German President Horst Köhler as its patron, as one of the winners of its innovation contest "365 Landmarks in the Land of Ideas." The award ceremony was held in Bergenhusen (state of Schleswig-Holstein) on Monday.

The jury particularly emphasized the contribution made by the white stork project towards researching climate change and developing conservation strategies. In addition to this, the judges commented that the online diary of the storks' journey had helped to reach out to a wide public and raise awareness of the need to protect migratory birds.

FedEx Express, the world's largest express transportation company, has donated $22,000 to NABU.

"FedEx Express supports social and environmental programs and organizations around the world. We were impressed by the innovativeness of NABU's white stork project. This is exactly the kind of thinking that FedEx embraces," explained Bernhard Schloemer, managing director, Operations, Central and Eastern Europe at FedEx Express.