How Much Pulling Power Do You Have?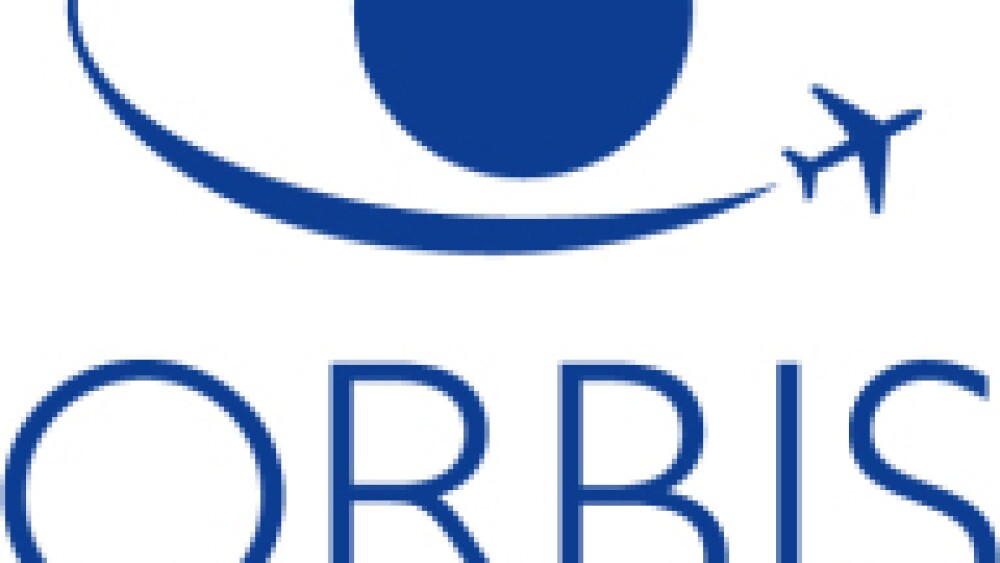 24 June 2012. ORBIS Ireland is hosting its third annual charity plane pull at Dublin Airport from 12pm today, Sunday the 24 of June 2012. The ORBIS Plane Pull 2012, kindly supported by FedEx Express and The Dublin Airport Authority, will see teams of 25 pull a FedEx Airbus A300 weighing an incredible 85 tonnes over 12 feet, the equivalent of dragging 21 elephants or 42 family cars!

The event sees the teams compete to see which group can pull a FedEx Airbus A300 airplane the fastest across the required distance. Taking a lead from similar events held in recent years in Hong Kong and Canada, ORBIS Ireland trialled the idea in 2010 with great success. The plane pull challenge is made up of corporate entities, service organisations and groups of individuals – all motivated to try something new, have fun and help raise money for the sight saving charity that does such valuable work amongst populations affected by the blinding disease trachoma in Southern Ethiopia.
Commenting on the Plane Pull, Moss Cox, Chairman of ORBIS Ireland said: "Since 2010 the event has gone from strength to strength and it's fantastic to see such a great turnout in support of ORBIS Ireland. Thanks to the support of FedEx Express and the Dublin Airport Authority for providing the all important Plane and the venue and Verve Marketing for organising a fantastic family day, the majority of the funds raised will go directly to help the efforts being made in Ethiopia to help halt the scourge of avoidable blindness. The areas affected have no primary eye care services and a simple surgical procedure can transform people's lives."
Over a third of children in Ethiopia are affected by trachoma, a blinding yet completely preventable eye disease. The funds raised from the plane pull will help ORBIS Ireland to reach its vision to eliminate this blinding disease – and restore sight to the most rural villagers in Ethiopia.
Since 1982 ORBIS has treated more than 15 million people for blindness related diseases in 89 developing countries worldwide. This has been achieved through the teaching of sight-saving skills to thousands of eye care professionals aboard the ORBIS Flying Eye Hospital and in local hospitals. These professionals, in turn, have passed on their expertise to tens of thousands more. Full details can be found on www.orbisireland.ie.
As a global sponsor of ORBIS for more than 30 years, FedEx has committed its unparalleled networks, dedicated team members and vast aviation expertise to assist ORBIS in delivering the gift of sight to countless individuals throughout the developing world. FedEx also provides complementary shipping services to ORBIS, ensuring that much-needed medical supplies arrive at ORBIS's worldwide program locations whenever needed. Providing the FedEx A300 and supporting the Dublin Plane Pull is just another way that FedEx is supporting ORBIS.
Trevor Hoyle, Managing Director Ground Operations UK & Ireland, says: "We have a longstanding relationship with ORBIS and thoroughly support its cause. Working with them for over three decades, it is one of our longest-running affiliations with a non-profit organisation and in 2011 we supported them by donating a MD-10 cargo aircraft for their third generation Flying Eye Hospital. This plane pull for charity is an effective fundraising initiative and one which has seen considerable success over these last three years. We are delighted to be involved and look forward to building on this relationship; helping ORBIS raise more money, both now and in the future, to ultimately help try to prevent this terrible eye disease."

Notes to Editor:
ORBIS Ireland is part of ORBIS International - a non-profit global development organisation working to eliminate avoidable blindness in the world's most poverty stricken regions. ORBIS International recently linked up with Hollywood superstar Daniel Craig by appointing him as the charity's global ambassador. Over the last 29 years a staggering 10 million people in 87 different countries have had their sight saved or restored as a result of our work.
About FedEx Express
FedEx Express is the world's largest express transportation company, providing fast and reliable delivery to more than 220 countries and territories. FedEx Express uses a global air-and-ground network to speed delivery of time-sensitive shipments, by a definite time and date with a money-back guarantee .