FedEx volunteers swap parcels for paintbrushes to help Action for Children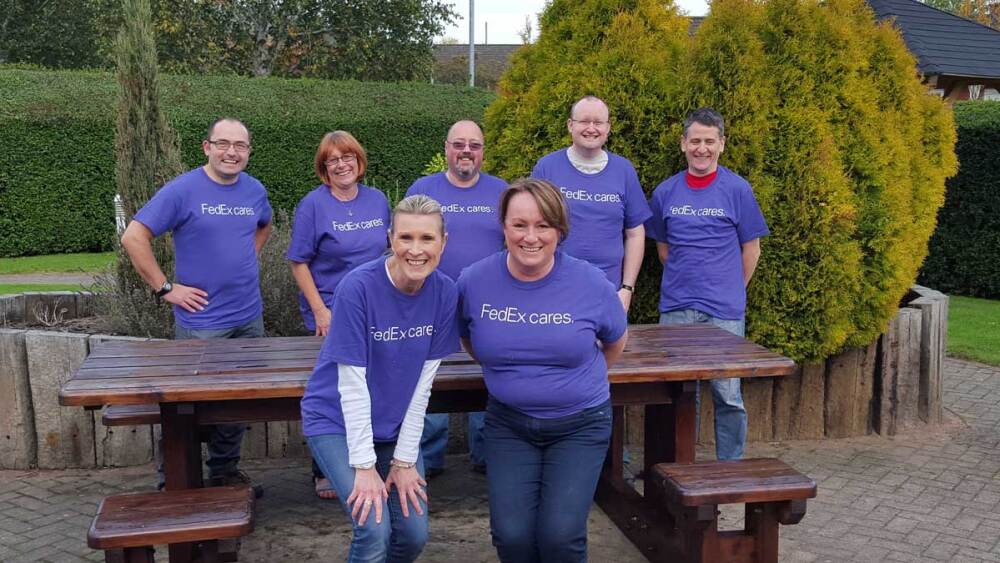 Volunteers from FedEx revamped the Action for Children Staffordshire Shared Care Support Centre with a fresh lick of paint. As part of the FedEx Cares programme, the volunteers, gave up their time to paint doors and outdoor furniture to brighten up and improve the facilities. The Action for Children centre provides a range of respite services for children and young people with disabilities between the ages of eight and 17 years.
For more information on the FedEx Cares programme and the FedEx commitment to volunteerism and the communities it serves, please visit fedexcares.com.