FedEx to Serve as Official Supplier of Shipping, Courier and Logistics Services to The 2014 Ryder Cup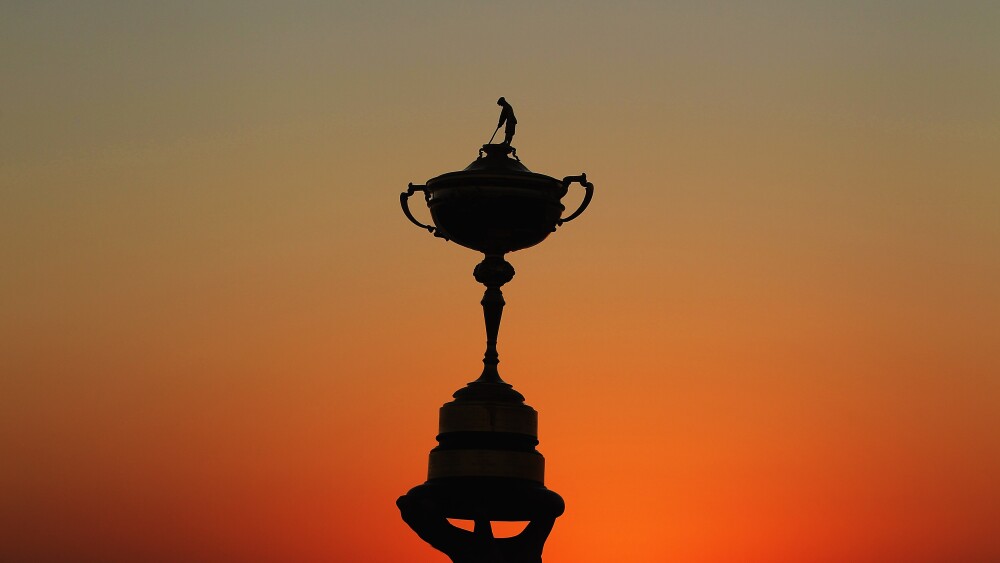 Ryder Cup Europe is delighted to announce that FedEx, a global leader in express transportation, will be an Official Supplier to The 2014 Ryder Cup.
FedEx is a long standing sponsor of the FedExCup and the FedEx St. Jude Classic on the USA PGA Tour. However, this is the first time the company has supported The Ryder Cup.
FedEx will play a key role in the distribution of ticketing and hospitality inventory to all accredited guests and ticketholders for the event at Gleneagles in Scotland from September 23-28, helping to ensure a world-class customer experience.
In addition to shipping equipment to and from The Ryder Cup venue, FedEx will also deliver an on-site shipping service in The Ryder Cup Tented Village, allowing spectators to forward their purchases from the event around the world.
Richard Hills, Ryder Cup Europe Director said: "We are delighted to join with FedEx, who is committed to the game of golf and to delivering the highest level of service to spectators.
"FedEx is a world leader in express delivery with its extraordinary transportation infrastructure, and coupled with its expertise and experience at golf events, will be invaluable to The 2014 Ryder Cup. FedEx's commitment to the event further illustrates the global appeal of The Ryder Cup and its unique position within the world of sport and golf in particular."
"FedEx is proud to combine our long and successful association with professional golf with our global transportation network during The 2014 Ryder Cup," said Trevor Hoyle, vice president, FedEx Express UK & Ireland. "We are delighted to bring our expertise to this event by transporting everything from players' kit and equipment to Gleneagles, to patrons' souvenirs back to their homes all over the world."
- Ends -
About FedEx
FedEx Corp. (NYSE: FDX) provides customers and businesses worldwide with a broad portfolio of transportation, e-commerce and business services. With annual revenues of $46 billion, the company offers integrated business applications through operating companies competing collectively and managed collaboratively, under the respected FedEx brand. Consistently ranked among the world's most admired and trusted employers, FedEx inspires its more than 300,000 team members to remain "absolutely, positively" focused on safety, the highest ethical and professional standards and the needs of their customers and communities. For more information, visit news.fedex.com.
About Ryder Cup Europe
Ryder Cup Europe, which comprises representatives of The European Tour (60%), of the PGA of Great Britain and Ireland (20%) and The Ryder Cup European Development Trust (RCEDT) (20%), owns the rights of The Ryder Cup when the competition is held in Europe. The European Tour is the Managing Partner and has prime responsibility for all matters concerning The European Team; the PGA of Great Britain and Ireland is the Founding Partner; and The Ryder Cup European Development Trust is responsible for the management of the Trust.