FedEx Support for Ebola Relief Efforts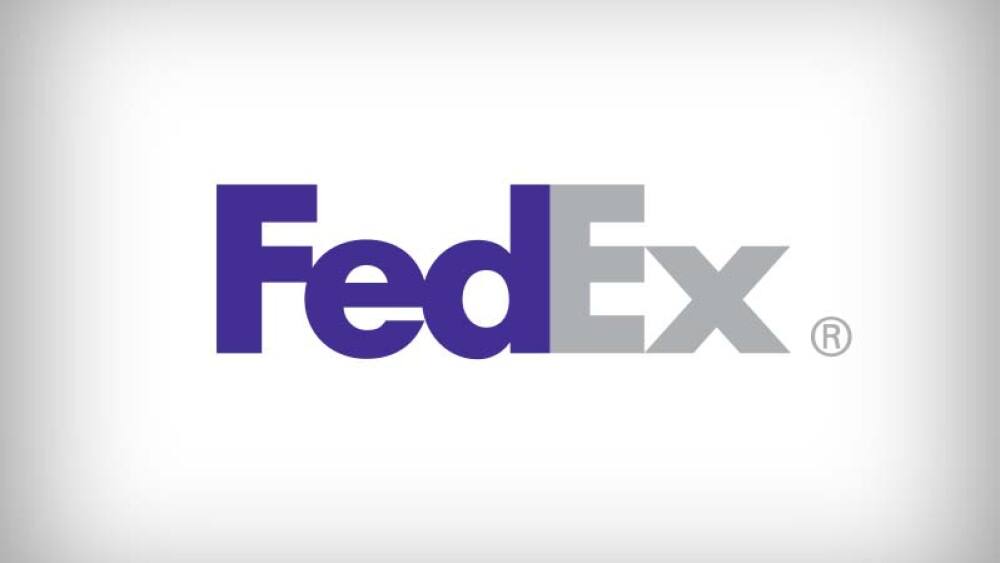 FedEx has teamed up with numerous humanitarian organizations and government agencies, including Heart to Heart, Direct Relief, Project Concern International, AirLink and the U.S. Agency for International Development (USAID) U.S. Agency for International Development (USAID)—which is leading the U.S. government's Ebola response efforts— to move much needed medical materials to Monrovia, Liberia, an area heavily affected by the Ebola virus.
The 140-plus pallets of relief supplies included everything from surgical masks and safety glasses to thermometers and syringes, most of which were donated to the International Medical Corps (IMC) in Liberia to support the launch of Ebola mobile treatment centers. These items are being used on the ground to fight against the spread of Ebola and to provide proper medical treatment to those in need.
FedEx leveraged its global network of logistics expertise to move the supplies by truck and by plane from the United States to Europe as part of a special donated shipment. From there, the shipment was moved via third party carrier to its final destination in Liberia.
In additional to the supplies donated to the IMC for Ebola relief, FedEx also assisted in moving 650 gallons of donated hand sanitizer on behalf of Direct Relief to the Ministry of Health and Social Welfare in Liberia. This amount will supply 20 clinics for up to a month.
FedEx is proud to be a part of this effort to help prevent the spread of the Ebola virus and to ensure those in need receive the proper medical care. FedEx has long-standing relationships with relief organizations around the world. Through these relationships, FedEx is able to assist in situations like this to ship large amounts of supplies to those impacted the most.