FedEx Recruitment for 2008 in France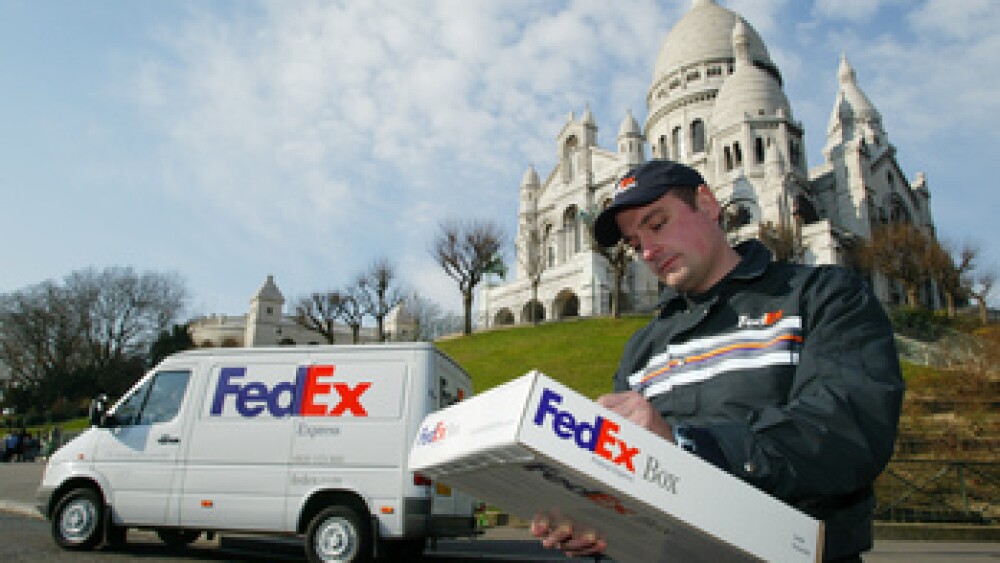 FedEx announced 200 recruitments for 2008 in France, corresponding to the dynamism of the express sector, and specially, to the growth of FedEx activities in France, with the European hub in Roissy-CDG and all French agencies.

Aurélie Morin, Human Resources Director of FedEx Express France, explains FedEx recruitment approach: local employment privileged, partnerships with regional organizations for recruitment, diversity, etc. Key elements and values of FedEx HR strategy are described too. These elements ranks FedEx among the 20 first "Great places to Work".
FedEx has developed a strong corporate social responsibility. For example, its commitment with the Foundation of France and the association Papa Charlie are described. FedEx signed the Charter of Diversity to show all its efforts in this field.