FedEx Provides $50,000 in Assistance to SOS Children's Village in Berlin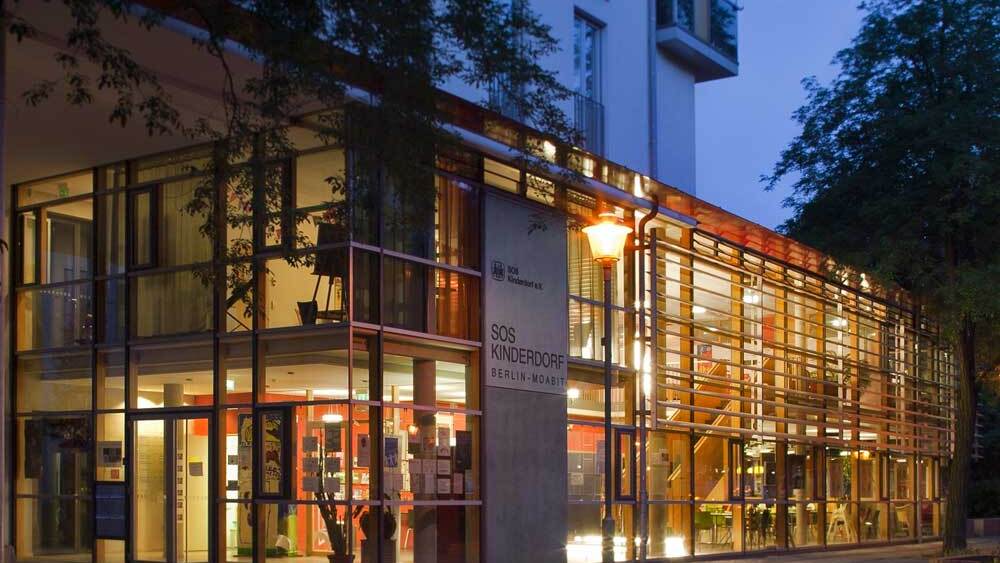 BERLIN, February 26, 2013 – FedEx Express, a subsidiary of FedEx Corp. (NYSE: FDX) and the world's largest express transportation company, has donated $50,000 to SOS-Kinderdorf e.V. (SOS Children's Villages). The money will benefit the SOS Children's Village in the Berlin neighborhood of Moabit, which is the first SOS Children's Village located in a large German city. As well as being home to four Children's Village families, the facility has a family center, which includes a family café, and provides a child-raising and family guidance service as well as many others. The donation made by FedEx Express will help fund the work done by this family center.
"We see ourselves as a multi-generational and intercultural center for everyone living in Moabit," the Head of the Berlin-Moabit SOS Children's Village, Kirsten Spiewack, explains. "We rely on donations in order to maintain our wide range of services. The support provided by FedEx Express is therefore a big help to us."
"We opened a FedEx location in the Berlin district of Neukölln a year ago and are therefore even more closely connected to Berlin than before. Getting involved directly with the local community is important to us and we are glad that our donation can help children and families in the SOS Children's Village in Berlin," says Carl M. Graham, a member of the executive management team at FedEx Express in Germany.
FedEx Express has been supporting SOS-Kinderdorf e.V. in Germany since 2005 and has provided the organization with a total of $500,000 during this time. The company also cooperates in Germany with the medical aid organization action medeor e.V. and the schoolchildren's initiative Plant-for-the-Planet.