FedEx Opens Additional Stations in Bavaria and Austria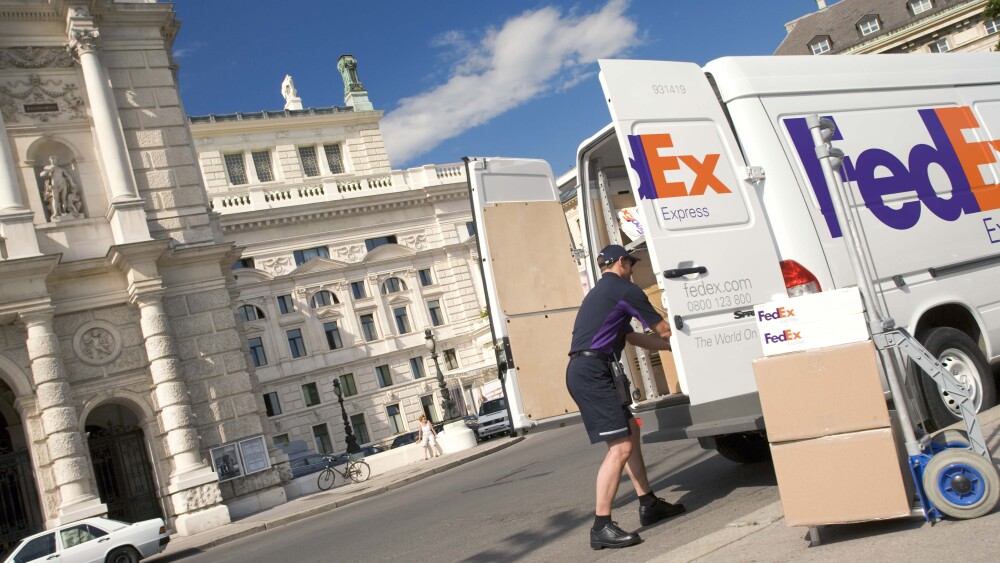 FRANKFURT AM MAIN, May 15, 2013 — FedEx Express, a subsidiary of FedEx Corp. (NYSE: FDX), has opened stations in Greifenberg (Landsberg am Lech/Bavaria), Kalsdorf near Graz and St. Florian near Linz (both in Austria), further expanding its presence in Bavaria and Austria. These stations are in addition to existing ones in Bavaria: Garching-Hochbrück, Hohenbrunn-Riemerling (both near Munich), Kempten and Würzburg. Within the last 18 months, FedEx has recruited more than 300 new team members in Germany and has more than doubled the number of its stations to almost 50.
The stations act as distribution centers, sorting and bundling shipments from regional customers at the stations before delivering them to recipients in Germany, Europe and around the world. The collection area for the station in Greifenberg includes Landsberg am Lech, Bad Wörishofen and Kaufbeuren.
"We want to support companies of all sizes in Bavaria and Austria in their efforts to take advantage of growth opportunities in global markets – whether elsewhere in Europe, North and South America or Asia. With the expansion of our local network, customers can enjoy a direct connection with their international business partners and other new possibilities. For example in the Munich area, we offer the fastest connection to the U.S.," said Carl Graham, a managing director, Operations at FedEx Express Central and Eastern Europe.
Munich Airport plays a major role in the FedEx network. In October of last year, a connection from Munich to the U.S. was established using the Boeing 777F (B777F) freight aircraft, the newest and largest aircraft in the FedEx fleet. The aircraft connects the Bavarian state capital to the FedEx World Hub in Memphis (USA) four times a week. Previously, overseas shipments originating in Munich had to first pass through hubs in Cologne/Bonn and Paris.
FedEx offers a broad portfolio of domestic, intra-European and intercontinental shipping services to its customers, which range from private individuals to companies and official agencies. These services range from express shipping to deliveries within two to five days. FedEx transports documents and small packages in addition to heavy shipments weighing up to 1,000 kilograms. Additionally, the company offers custom solutions for numerous industries such as health services, automotive and mechanical engineering and chemistry.