FedEx Golf Challenge Launched in Portugal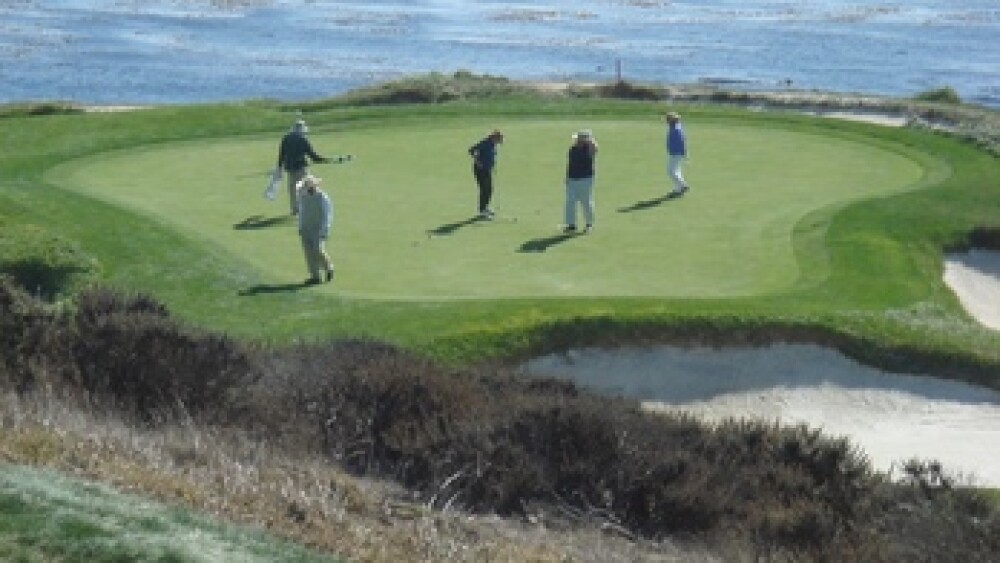 Portugal, April 28, 2009—FedEx Express, the world's largest express transportation company and a subsidiary of FedEx Corp. (NYSE: FDX), will launch the FedEx Golf Challenge in Portugal on June 25, designed to give invited guests the opportunity to feel like a Pro for a day in a tournament environment.

The winner of the Portugal edition will compete with other winners from the U.S., U.K. and U.A.E. in a 36-hole playoff at Pebble Beach, California.

This year will be the first time Portugal will host the FedEx Golf Challenge qualifying rounds. Penha Longa and Estela courses have been selected to host pre-qualifying rounds on June 25 and July 10, respectively. The top players from each event will meet at Vila Sol on July 24 and will battle to win the ticket to Pebble Beach play-off.

"The selected venues are very competitive and will challenge golfers with their tough conditions," said Eduardo Rangel, president, Rangel Group, exclusive global service provider for FedEx Express in Portugal. "Competing to play 36 holes in Pebble Beach is a once-in-a-lifetime event, and FedEx is proud to bring this unique opportunity to Portugal. Golf aligns very well with our values, where precision and reliability are two items needed to deliver packages every day."

"The FedEx Golf Challenge in Portugal clearly demonstrates the FedEx Express commitment to the customer experience by offering opportunities for players to fulfill their dreams," said Alain Chaillé, vice president, Operations, FedEx Express Southern Europe. "We are looking forward to an exciting few days and some great golf.''

For invitations, dates, venues and terms of play, please visit www.fgc2009.com and select the Portuguese flag.