FedEx Express Strengthens Position as a Healthcare Supply Chain Leader with Suite of New Solutions in EMEA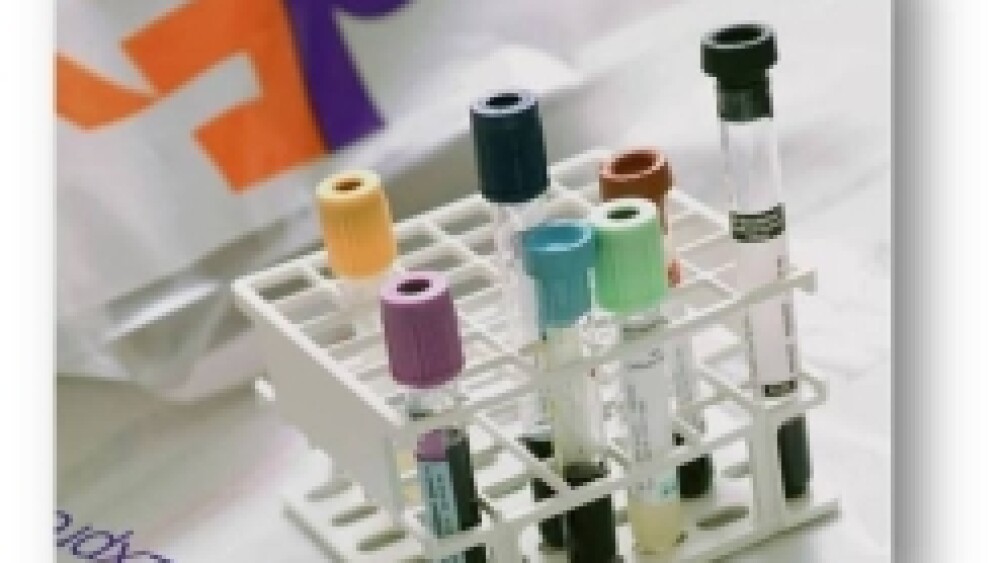 Frankfurt/Main, May 4, 2011—FedEx Express, a subsidiary of FedEx Corp. (NYSE: FDX), and the world's largest express transportation company, today announced a strengthened commitment to the healthcare industry across Europe, the Middle East, Indian Subcontinent and Africa (EMEA) with an innovative portfolio of temperature sensitive solutions. Designed to help healthcare supply chains manage a range of opportunities linked to globalization and new outsourcing strategies, FedEx cutting-edge packaging solutions and advanced distribution models will help healthcare companies navigate the complexities of freight management as they expand their operations into new global territories.

With pharmaceutical centers of excellence shifting rapidly from established industries to new emerging markets, the need for temperature controlled solutions has never been more critical for healthcare companies. The FedEx Express range of temperature controlled shipping solutions includes having one of the broadest dry ice capabilities in the world, with re-icing at major hubs and ramps in EMEA. Temperature controlled solutions are further complemented by FedEx thermally mapped vehicles and aircraft. FedEx Express additionally offers a wide range of temperature controlled packaging solutions from cold to ambient temperature, parcel to airfreight and from traditional dry ice capabilities to more innovative greener technologies for cold chain solutions.

The company also leverages the wealth of knowledge and services across FedEx Corp. by working hand-in-hand with FedEx Custom Critical®, a FedEx operating company offering validated specialized services on the delivery of temperature-sensitive shipments.

"FedEx Express is the carrier of choice for the healthcare industry when it comes to delivering time and temperature sensitive goods around the globe," said Carlo Novi, managing director, Global Accounts for FedEx Express. "Our broad range of solutions, coupled with our international capabilities and global network of integrated services, offers customers a unique proposition. We are constantly innovating to find new solutions which will help our healthcare customers manage their supply chains at a time when the industry is under heightened scrutiny from regulators and the government in terms of product safety."

FedEx Express also has one of the industry's broadest dangerous goods network with dedicated administrators, instructors and handlers, all of whom have been specially trained by FedEx to handle a range of goods including infectious substances.

"At FedEx, we see ourselves as the 'orchestrators' of the healthcare industry supply chain, sitting at the centre of a complex web of packaging, transportation and distribution technologies which we employ to connect to customers around the world," adds Novi. "The dynamic shifts in the marketplace open up unprecedented opportunities for healthcare companies and FedEx can help these businesses thrive by providing the best freight management solutions."

For further information on FedEx Healthcare Industry Solutions, please visit: fedex.com