FedEx Express Strengthens Commitment to the Environment by opening a state-of-the-art eco-sustainable distribution centre in Machelen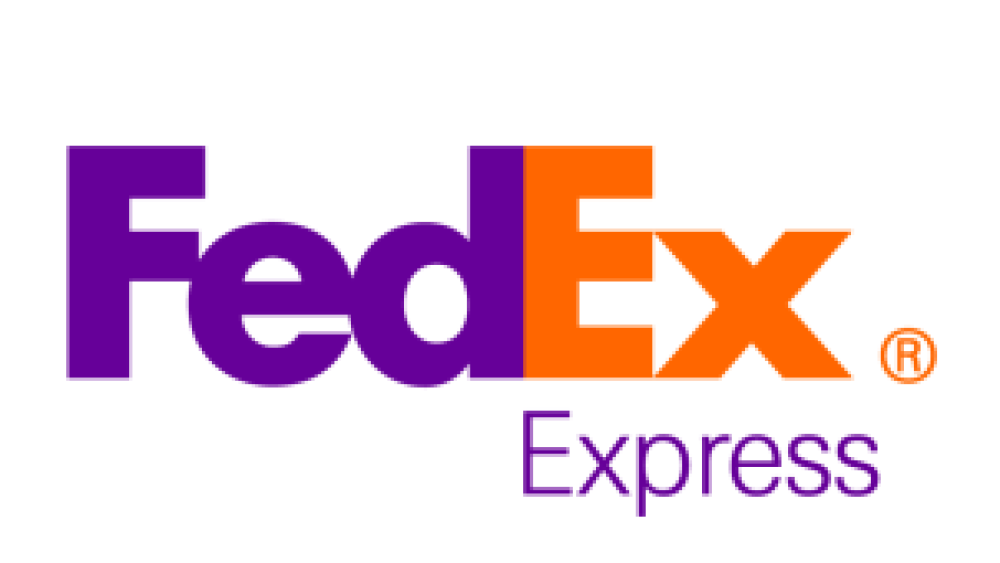 Brussels, May 9, 2011—FedEx Express, a subsidiary of FedEx Corp. (NYSE: FDX), and the world's largest express transportation company, today announced the opening of a new environmentally friendly distribution centre in Machelen. The new distribution centre, which replaces the previous distribution centre in Melsbroek, will provide services to clients in the Brussels region.
The distribution centre in Machelen showcases a wide array of impressive energy-saving measures optimizing the building's energy use while minimizing its ecological footprint. The facility builds upon the company's long standing commitment to environmental sustainability and follows the successful launch of EarthSmart® , the company's rigorous sustainability program, in Europe, Middle East, Indian Subcontinent and Africa(EMEA) in April.
"Environmental considerations remained a top priority in the construction of the new distribution centre. I am very proud of the positive contribution this facility offers our employees and the community," comments Patrick Stienlet, managing director Operations Benelux, FedEx Express. "FedEx continues to lead the way on environmental sustainability: whereas in Belgium the standard for an office building is an energy rating (E-level) of 100[1], the new FedEx facility received a rating of -5 distinguishing it as a noteworthy example of sustainable design."
Among the building's most notable environmental features are the following:
· The installation of solar panels on the roof producing an average energy production of 144,000kWh per year, equivalent to the annual electricity needs of thirty households.
· The installation of features which capture and use rainwater for the facility's sanitary and cleaning systems.
· The introduction of an advanced ventilation system enabling heat to be captured and utilized in the building.
· The optimal use of natural daylight to reduce energy consumption for lighting purposes.
The FedEx distribution centre in Machelen will serve as the eco-friendly workplace for 141 FedExemployees in Belgium.
About FedEx Sustainability
FedEx is committed to connecting the world responsibly and resourcefully. We have set long-term goals to reduce aircraft emissions 20 percent by 2020, increase FedEx Express vehicle efficiency by 20 percent by 2020, and expand on-site renewable energy generation and procurement of renewable energy credits. FedEx works to achieve these ambitious goals through EarthSmart— a FedEx commitment to minimize our impact on the environment. EarthSmart is designed to encourage innovation that makes our business — the way we work and the services we offer — more sustainable, both economically and environmentally. FedEx commitment has been recognized through inclusion in the Dow Jones Sustainability Index – a global list of the world's largest, most sustainability organizations – and a ranking of #105 in Newsweek's Top 500 Greenest Companies (published October 2010). Also, over the past year, FedEx has been placed in Boston College's Reputation Institute 2010 CSR Index Top 50 Ranking and retained the U.S. EPA Green Power Partnership Printer's List #1 Ranking.
About FedEx Express
FedEx Express is the world's largest express transportation company, providing fast and reliable delivery to more than 220 countries and territories worldwide. FedEx Express uses a global air-and-ground network to speed delivery of time-sensitive shipments, by a definite time and date with a money-back guarantee.
About FedEx Corp.
FedEx Corp. (NYSE: FDX) provides customers and businesses worldwide with a broad portfolio of transportation, e-commerce and business services. With annual revenues of $38 billion, the company offers integrated business applications through operating companies competing collectively and managed collaboratively, under the respected FedEx brand. Consistently ranked among the world's most admired and trusted employers, FedEx inspires its more than 290,000 team members to remain "absolutely, positively" focused on safety, the highest ethical and professional standards and the needs of their customers and communities. For more information, visit news.fedex.com.
---
[1] The "E-level" indicates the energy efficiency of a building in Belgium