FedEx Express Releases Additional Information Regarding FedEx Express Flight 80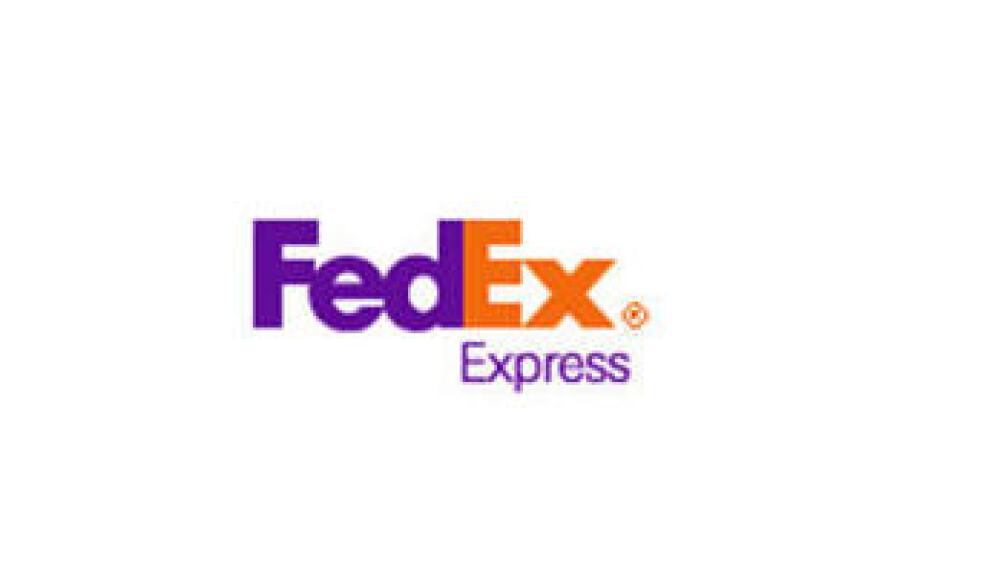 Memphis, Tenn. (March 23, 2009) -- FedEx Express Flight number 80, an MD-11F, was involved in an accident early Monday morning (local time) en route from Guangzhou, China to Narita, Japan with two crew members on board. The accident occurred upon landing. We are sad to report that there were no survivors.
"We extend our deepest sympathies to the family and friends of these crew members," said Frederick W. Smith, chairman, president and chief executive officer, FedEx Corporation. "This loss pains all of us at FedEx. Right now our focus is on doing everything we can to assist the family and those affected at this difficult time."
Following are the names and information about the two crew members on board Flight 80:


Captain Kevin Kyle Mosley, 54, joined FedEx Express on May 1, 1996.




Hometown: Hillsboro, Oregon

Total career flight hours: 12,800


First Officer Anthony Stephen Pino, 49, joined FedEx Express on July 10, 2006.




Hometown: San Antonio, Texas

Total career flight hours: 6,300
We will continue to work closely with the applicable local authorities and the NTSB as we seek to determine the cause of this tragic accident.
The families of the crewmembers of Flight 80 have requested privacy during this very difficult time. Any media inquiries about Flight 80 and its crew should be directed to FedEx Media Relations at 901-434-8100. Updates will also be posted on our newsroom at news.fedex.com.
About FedEx Corporation
FedEx Corp. (NYSE: FDX) provides customers and businesses worldwide with a broad portfolio of transportation, e-commerce and business services. With annual revenues of $38 billion, the company offers integrated business applications through operating companies competing collectively and managed collaboratively, under the respected FedEx brand. Consistently ranked among the world's most admired and trusted employers, FedEx inspires its more than 290,000 team members to remain "absolutely, positively" focused on safety, the highest ethical and professional standards and the needs of their customers and communities. For more information, visit news.fedex.com.