FedEx Express ranked 8th "Best Place to Work" in France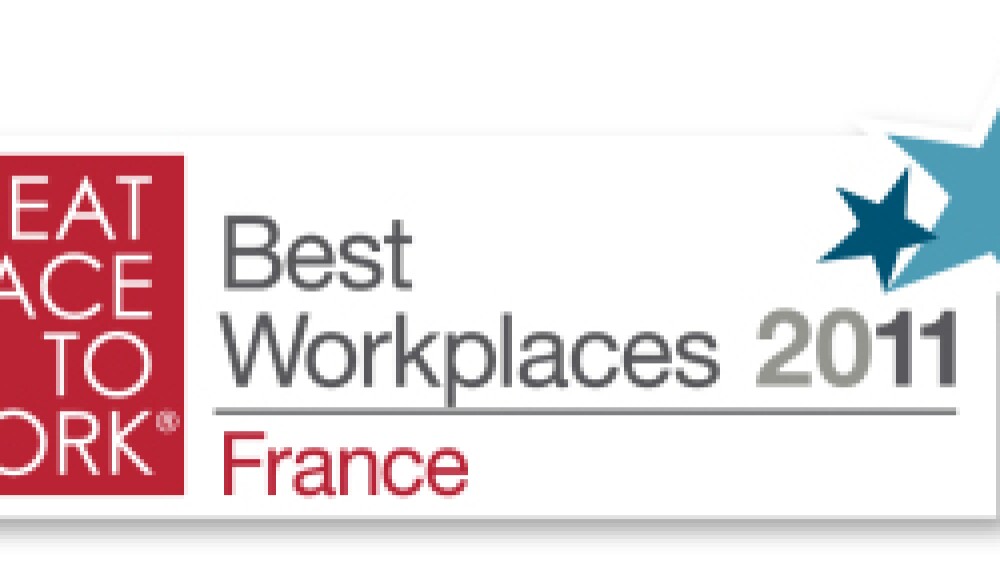 PARIS , March 21, 2011 – FedEx Express, the world's largest express transportation company and a subsidiary of FedEx Corp. (NYSE: FDX), has today been ranked the 8 th "Best Place to Work" in France among companies with more than 500 employees by the Great Place to Work® Institute.
FedEx Express, which provides fast and reliable delivery to more than 220 countries and territories worldwide has been consistently ranked in France as one of the best workplaces for 8 years running.

"We are very honoured to be ranked as one of France's best places to work again this year, and moreover to come 8th in this category. FedEx Express prides itself on giving support to its team members through an array of training opportunities: 75% of our French managers started as entry-level employees at FedEx," said Stéphanie Guernalec, manager, FedEx Human Resources, France.

The survey was conducted using a random sample of employees and the analysis revealed that FedEx managers are accessible and very open to dialogue. FedEx team members are proud of working within the company and have the feeling that they can made a personal contribution.
FedEx Express improved its ranking in this year's awards, a testament to its commitment to helping employees achieve their full potential. Or FedEx Express maintained its ranking in the "Best Place to Work" as a testament to its commitment to helping employees achieve their full potential.

"This award recognises our team members. Our philosophy focusing on people and its daily application is at the core of our company's success. FedEx is helping both the local economy and employment in the area by offering job opportunities to people living nearby. In 2010, FedEx Express hired 338 new team members in France. In 2011, we hope to maintain this momentum by continuing to recruit FedEx team members on both a local and national level," said Alain Chaillé, vice president. Operations, FedEx Express Southern Europe.

Approximately 2,000 of the 2,700 FedEx Express team members are based at the Roissy-Charles de Gaulle European hub. There are 50 nationalities represented within FedEx Express in France. FedEx Express is fully dedicated to the principle that its employees are its most important asset, and has been recognized as committed to employing a diverse workforce.

Job opportunities can be found at http://www.fedex.com/fr/careers/ and additional information regarding FedEx can be found at: http://news.van.fedex.com./intl/fr/fr.