FedEx Express Opens New Station in Rouen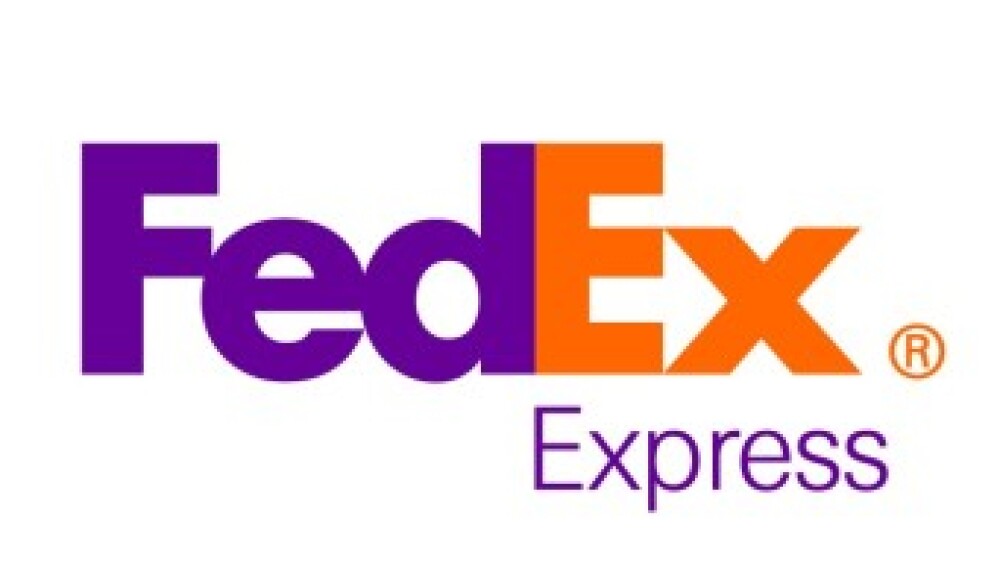 ROUEN, France, June 5, 2012—FedEx Express, a subsidiary of FedEx Corp. (NYSE: FDX) and the world's largest express transportation company, today announced the opening of a new station in Rouen. This is the nineteenth station that FedEx Express has opened in France since October 2011 and offers businesses in Rouen and the surrounding Haute-Normandie region access to 90 percent of the world's GDP within two business days as a result of the FedEx global express network.

The 1,400-square-meter Rouen station is connected through a road network to the FedEx European hub at Roissy-Charles de Gaulle, which has been granted the highly-regarded ISO 14001:2004 certification for environmental management. The new facility will be operating 19 vans and has already processed 1137 shipments during its first two days of operation alone. The opening of the station has also led to the creation of 17 new jobs for the region.

Rouen is the capital of the Seine-Maritime department and the Haute-Normandie region, which are recognized for their logistics, automotive, aeronautical and space engineering industries, and new technologies.

"Rouen is located in the heart of the Haute-Normandie, an industrial region that hosts more than 98,500 companies, 90 percent of which are headquarters ," said Dirk van Impe, managing director, Operations, FedEx Express France. "The new station in Rouen reiterates our understanding of the substantial transportation needs of this global business hub. Our new station makes it easy for the more than 450 foreign companies located in the area to connect and trade with global markets in the shortest time possible."

With a wide range of transportation services on offer, local companies of all sizes seeking to expand their businesses in Europe and around the globe can benefit from improved transit times. Customers in the region now have access to a wide range of FedEx Intra-European and Intercontinental express transportation services, including next-business-day deliveries and economy services within two-to-five business days. These services are available for documents and small parcels as well as large shipments of up to 1,000kg.
For example, companies needing a next-business-day delivery by 3 p.m. to a city on the East Coast of the U.S. can have their shipments picked up in Rouen as late as 5.30 p.m. or can drop them off at the station as late as 7 p.m. the day before.

FedEx provides specific solutions to meet the business requirements of companies operating in the Haute-Normandie region. These include customs clearance, advice on import and export regulations, documentation and classification, tariffs, and currency exchange. FedEx also offers also special handling, up-to-date documentation and regulatory compliance.

Over the past six months FedEx Express in France has opened 18 new stations in Angers, Beauvais-Creil, Metz, Montpellier, Mulhouse, Nantes, Orléans, Rennes, Strasbourg, Clermont-Ferrand, Dijon, Tours, Le Mans, Bordeaux, Lyon, Marseille, Grenoble and Valence.
To contact the FedEx station in Rouen:
Customer services: 0820 123 800 (0,12€ TTC/min)
Address: ZAC du Val Richard 27340 Criquebeuf sur Seine
Customers can pick-up or drop-off their shipment at the station from Monday through Friday, from 1pm to 7pm.