FedEx Express Named as Leading Logistics Company for Customer Service in the UK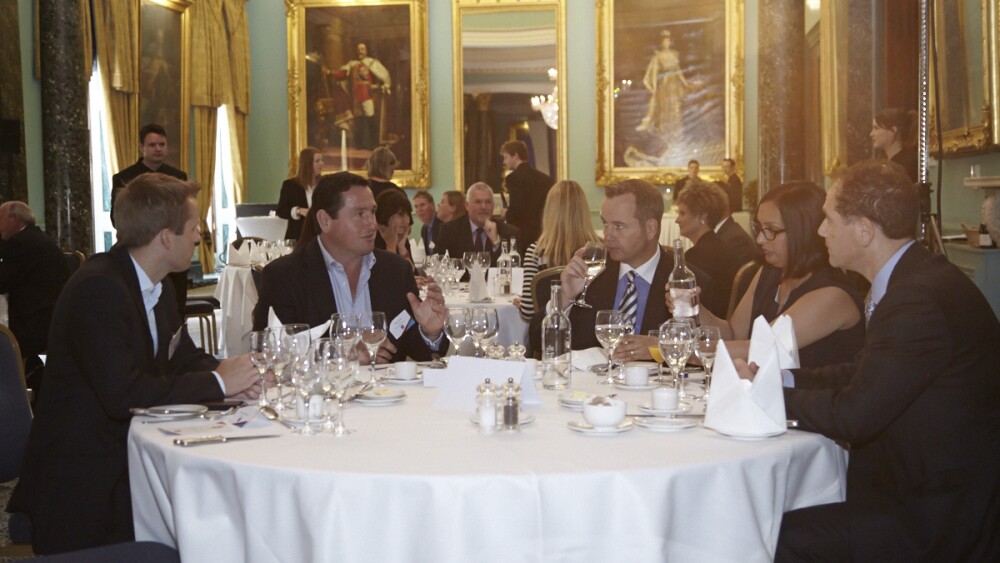 FedEx Express, a subsidiary of FedEx Corp. (NYSE: FDX) and the world's largest express transportation company, has been named as a winner at Britain's first ever Customer Service of the Year awards. Winning the logistics category, FedEx Express was acknowledged for continually placing its customers at the forefront.
The awards recognise the commitment FedEx Express provides to its customers in an industry where customer experience is critical. The award identifies outstanding customer service and successful customer experience strategies, comparing industry categories through mystery shopper research. Conducted by telephone, online and face-to-face interviews, this research reveals which companies offer the best service to customers.
"It's a privilege to be leading the way in the logistics industry in terms of quality customer care. Our company prides itself on placing customers at the centre of all we do," said Adam Koffler, managing director, Customer Experience, Northern Europe, Middle East & Africa. "At FedEx, we strive to make every customer experience outstanding and although simple in concept, its effects are far-reaching. This accolade is credit to the continual dedication of our team members who uphold this commitment on a daily basis."
About FedEx Express
FedEx Express is the world's largest express transportation company, providing fast and reliable delivery to more than 220 countries and territories. FedEx Express uses a global air-and-ground network to speed delivery of time-sensitive shipments, by a definite time and date with a money-back guarantee.
About FedEx Corp.
FedEx Corp. (NYSE: FDX) provides customers and businesses worldwide with a broad portfolio of transportation, e-commerce and business services. With annual revenues of $46 billion, the company offers integrated business applications through operating companies competing collectively and managed collaboratively, under the respected FedEx brand. Consistently ranked among the world's most admired and trusted employers, FedEx inspires its more than 300,000 team members to remain "absolutely, positively" focused on safety, the highest ethical and professional standards and the needs of their customers and communities. For more information, visit news.fedex.com.
About The Customer Service of the Year Awards:
For further information and for details on how to enter Customer Service of the Year 2015 visit http://www.csoy.co.uk