FedEx Express Launches New Global Advertising Campaign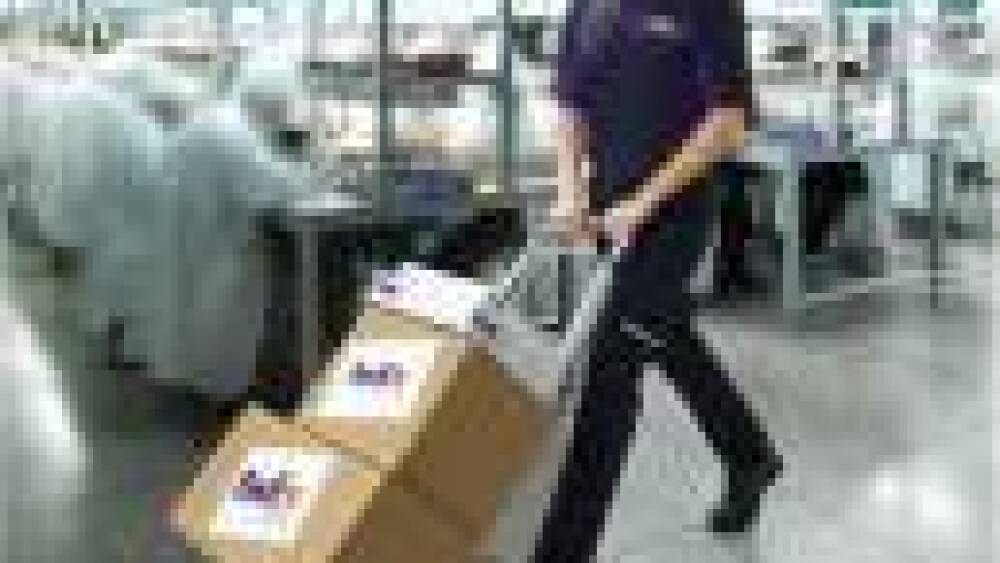 LONDON, Dec. 14, 2009—FedEx Express has launched a new global advertising campaign reflecting the long-standing commitment of FedEx Express to helping its customers navigate the changing face of the global marketplace.

Titled "FedEx Delivers to a Changing World", the campaign plays to FedEx Express brand values of trust and reliability and highlights how FedEx Express provides access to new markets, offers innovative solutions, supports local communities and connects the world in sustainable ways.

"We live in a world where the pace of change is unprecedented," said Andrew Self, vice president, Marketing & Communications, FedEx Express Europe, Middle East, Indian Subcontinent & Africa. "At FedEx Express, we're aware that the needs of our customers are changing and we're committed to evolving our products and services to best meet the dynamic pace of the global marketplace. This new advertising campaign extends the strong legacy of the Fedex Express brand globally, illustrating how customers can count on FedEx to help them achieve business success."

Set against the backdrop of the world's financial markets and the pace of change in emerging markets, the creative platform for the new advertisements, underpinned by the phrase "FedEx delivers to a changing world", is built around visuals which help customers understand the need to benefit from the upturn in the economy to stay in business and survive.

The campaign includes five print and online advertisements that will run across the United Kingdom, Germany and India as well as Japan, China, South Korea, Mexico and Brazil. Developed by BBDO Worldwide, the advertisements will run until the end of May 2010 in the Europe, Middle East, Indian Subcontinent and Africa region.

This campaign is the latest in a series of innovative multimedia advertising platforms at FedEx Express. The last global advertising campaign, "Behind the Scenes", was rolled out in 2007 and 2008 and reinforced the ways in which FedEx Express provides customers with access to market opportunities around the world.