FedEx Express is a Top Business Superbrand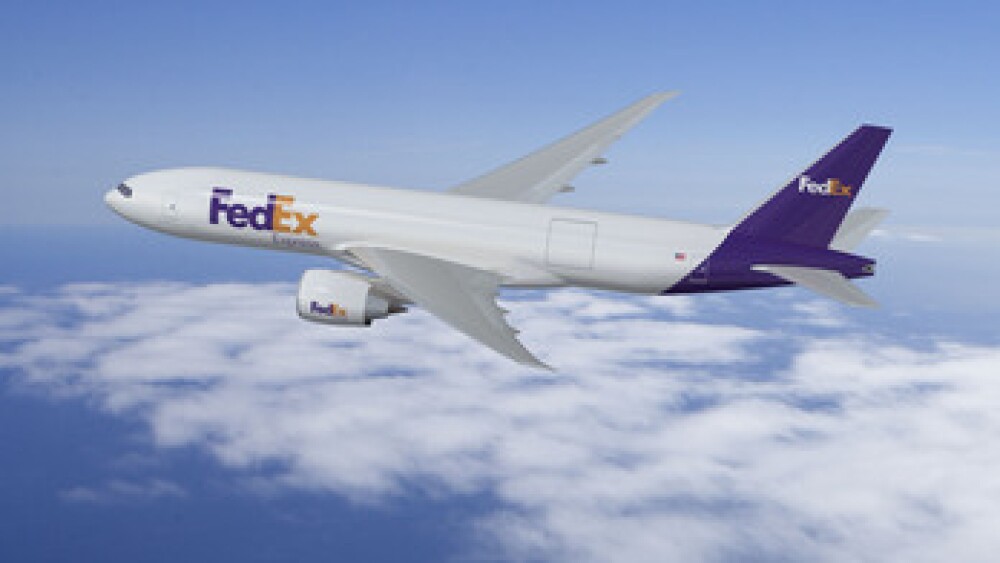 FedEx Express, the world's largest express transportation company and a subsidiary of FedEx Corp. (NYSE: FDX), was ranked ninth in the Business Superbrands list in 2008. The Business Superbrands' ranking is based on an evaluation of a company's service quality, reliability and distinction. This award is therefore a reflection of the outstanding strength of the FedEx Express brand and associated brand values.
FedEx Express is also the only company representing the transportation industry in the top 20 Business Superbrands, making it the brand leader in its field.
FedEx Express has built its brand through a real focus on its employees; investing in people in order to deliver the best service to customers and maximize profits. Corporate reputation is vital in today's competitive business environment and having a strong brand has been a key factor in FedEx Express success.
Adam Psarianos, Vice President, Operations, Northern Europe explains, "FedEx Express is built on the idea of service excellence – of meeting or exceeding customer expectations in everything we do. Our pledge to make every FedEx Express experience outstanding is one we make every day as a company and as individuals".