FedEx Express in France Obtains "Authorized Economic Operator" Certificate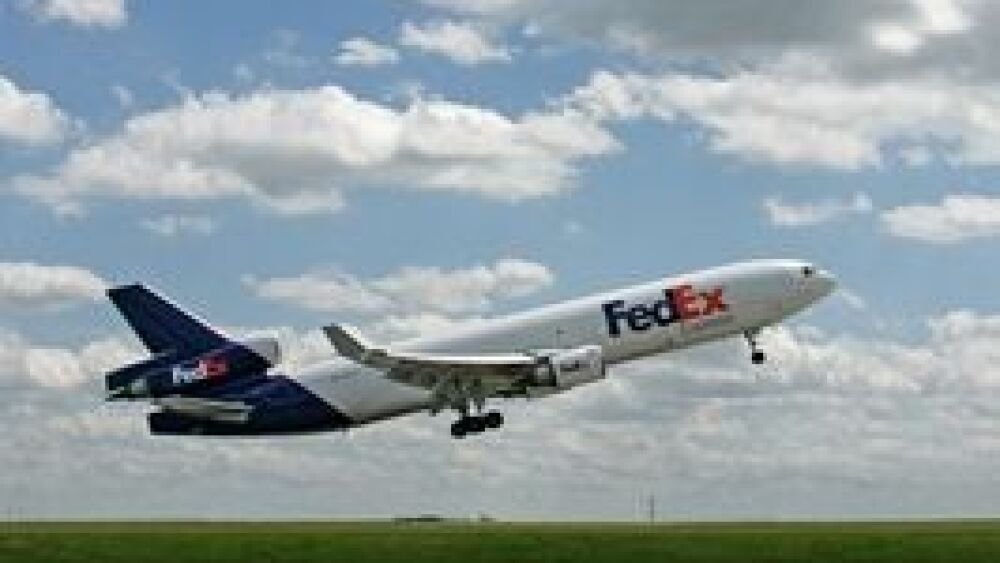 PARIS, January 8, 2009 – FedEx Express, a subsidiary of FedEx Corp. (NYSE: FDX) and the world's largest express transportation company, has just obtained the Authorized Economic Operator (AEO) status, becoming the first express freight operator in France to be awarded this certification.

A real "seal of quality", this certificate recognizes operators whose accounting and logistics management as well as preventive security and safety measures offer guarantees of quality and reliability.

This status is granted following detailed audits and for an indeterminate period by the customs administration, in conformity with European Union regulations. It reinforces the level of protection provided by customs controls. Formalities and checks imposed are reduced, facilitating optimal movement of goods into or out of the European Union.

"We are proud to have Authorized Economic Operator status. It is a good indicator of quality for our customers, reasserting the reliability and dependability of the services we provide," said Alain Chaillé, vice president, Operations, Southern Europe, FedEx Express. "FedEx prepares the customs clearance of parcels whilst in flight in a great number of countries, including France, which saves time and allows us to provide fast, quality service."