FedEx Express Fashion Export Award to Provide Substantial Financial Support and Trade Advice to Up and Coming Fashion Houses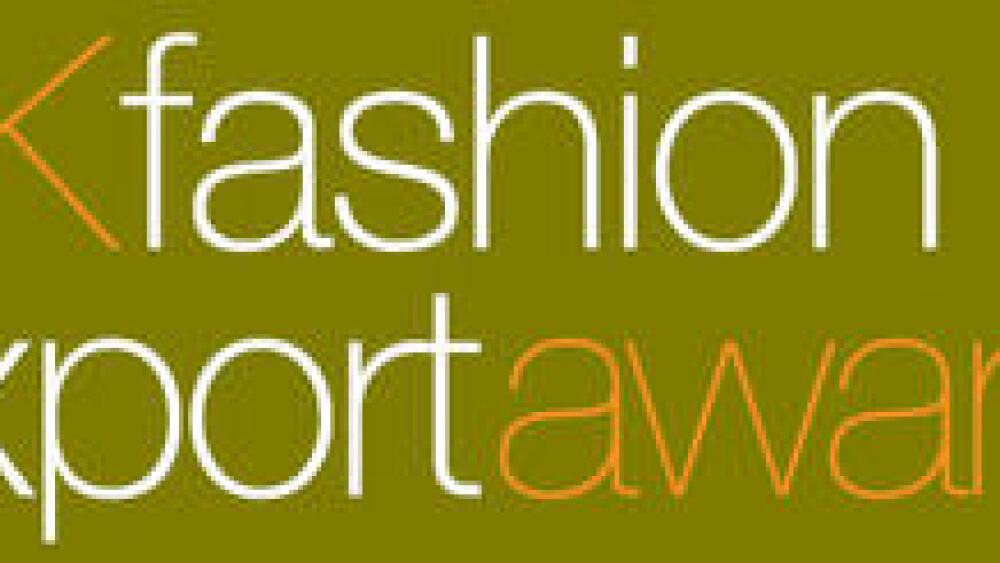 London, UK, February 29, 2008 - FedEx Express, the world's largest express transportation company, will be providing substantial financial support and trade advice to the winner of a coveted award for up and coming fashion houses.

FedEx Express, which is an expert at providing logistic support to fashion and luxury brands, is seeking entrants for the New Exporter category of the UK Fashion Export Award 2008 with £20,000 worth of financial and advisory support on offer to the winner.
---

Download the UK Fashion Export Award Application
---

Last year's winner, Goat, which concentrates on timeless sophisticated pieces in the most luxurious yarns and fabrics, has already benefited from advice on service solutions and new target markets.

FedEx Express is sponsoring a salon presentation for Goat on March 18, which will be a further opportunity for Goat to increase their visibility. FedEx Express also provided broad ranging support for Goat during London Fashion Week (February 10 to 13).

Catherine Higham, Marketing Specialist, Fashion and Luxury, FedEx Express, said: "We have hugely enjoyed working with Goat as they epitomise attention to detail and perfection in their delivery, the very ethos behind FedEx Express. We understand that in a demanding environment where businesses are constantly under the spotlight, companies need a fast, flexible and reliable service that is tailored to their needs."

Since Goat won the prize last year, FedEx Express has assisted the fashion house with automation, providing team training on key online tools with further training scheduled for the near future.

FedEx Express also advised and implemented a service solution for urgent sample delivery to Hong Kong and Europe and looked at the possibility of the United States as a new target market for Goat in the future.

Jane Lewis, owner and designer of Goat, said: "We trust FedEx Express with our express shipments and their flexibility and reliability are essential for us. Goat is now coming into a busy period in which we will require further support from FedEx Express in what will be a long-term relationship between our two companies."

Fashion houses with less than two years exporting experience can still apply for the 2008 award by filling in the application form.

About FedEx Corp.

FedEx Corp. (NYSE: FDX) provides customers and businesses worldwide with a broad portfolio of transportation, e-commerce and business services. With annual revenues of $36 billion, the company offers integrated business applications through operating companies competing collectively and managed collaboratively, under the respected FedEx brand. Consistently ranked among the world's most admired and trusted employers, FedEx inspires its more than 280,000 employees and contractors to remain "absolutely, positively" focused on safety, the highest ethical and professional standards and the needs of their customers and communities. For more information, visit news.fedex.com.