FedEx Express Appoints Nathalie Amiel-Ferrault as Vice President Customer Experience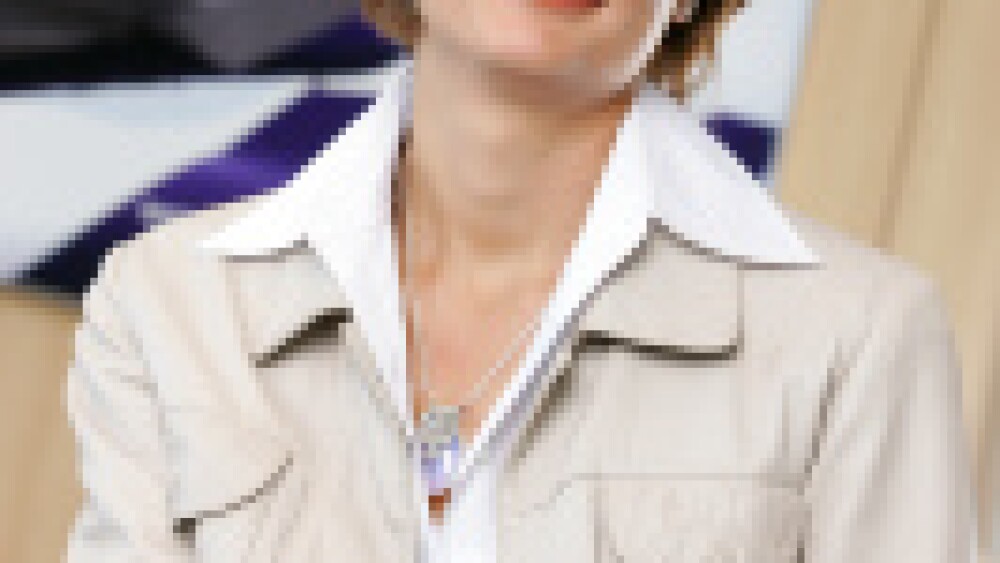 Paris, France, April 15, 2010—FedEx Express, a subsidiary of FedEx Corp. (NYSE: FDX) and the world's largest express transportation company, has appointed Nathalie Amiel-Ferrault as vice president, Customer Experience for FedEx Express Europe, Middle East, Indian Subcontinent and Africa (EMEA).

In her new role at FedEx Express, Amiel-Ferrault will lead the EMEA Customer Experience and Customer Service organization to maintain and expand the company's leadership in customer satisfaction and loyalty, building on the well-established FedEx reputation of customer experience excellence in the marketplace.

Prior to this appointment, Nathalie successfully led the FedEx EMEA Brand & Communications teams. As part of this role, she worked closely with the Customer Experience organization and took the lead on developing strategic communication plans that accelerated FedEx EMEA's transition to a truly customer-centric culture.

"FedEx is in the business of delivering solutions to make customers' lives easier and their businesses more profitable, building an excellent foundation for customer loyalty. I am delighted to have been given the opportunity to lead the Customer Experience organization as we move forward, further reinforcing our commitment as a sustainable differentiator for FedEx," said Amiel-Ferrault.
Amiel-Ferrault, based at FedEx EMEA hub at Roissy-Charles de Gaulle in France, joined FedEx Express in 1991 and has held a variety of positions in the marketing and communications functions in Europe and the Middle East.
"United by a culture that believes in diversity, FedEx has been recognized around the world for its unique workplace culture and commitment to fostering an environment where people of all backgrounds can contribute and grow. I am proud to be another living example of this unique people philosophy," she added.

At FedEx, women and ethnic minorities account for 38.6% of FedEx management around the world, with women representing 28% of management positions in France specifically. Amiel-Ferrault has been a member of the "Diversity Club for Business" formed under the leadership of the Women's Forum for the Economy and Society 2009 and aimed at getting companies involved in promoting diversity and identifying best practices. As a founding member of this group, FedEx has made diversity central to its corporate culture and considered it to be a vital source of competitive advantage in a constantly evolving global market.

Amiel-Ferrault takes the position of vice president of Customer Experience from Antje Schütt-Fahrenkrog, who has moved into the role of regional Vice President Operations, Central and Eastern Europe and Israel at FedEx Express.