FedEx Express Appoints David Ross President of New Middle East, Indian Subcontinent and Africa Region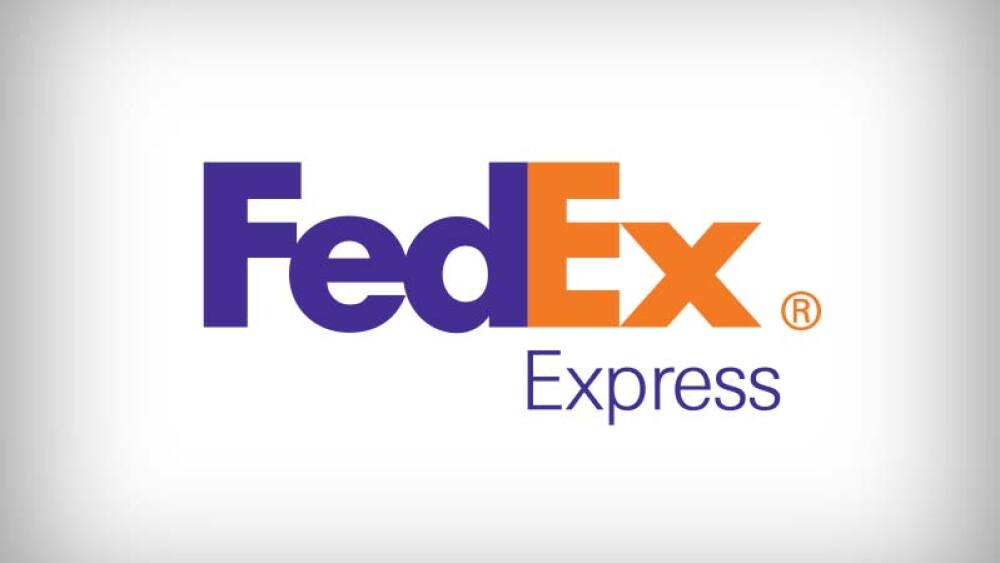 DUBAI, U.A.E. – 15 February 2015 – FedEx Express, a subsidiary of FedEx Corp. (NYSE: FDX) and the world's largest express transportation company, has named David Ross president of its new Middle East, Indian Subcontinent and Africa Region (MEIA) region. In his new role, Ross is responsible for the leadership and strategic direction of this newly-formed region, headquartered in Dubai, United Arab Emirates.
"David Ross has a deep understanding of international trade and logistics in the Middle East, India and Africa and he knows what our customers in this region need to be able to grow their businesses," said David J. Bronczek, president and CEO of FedEx Express. "His knowledge and expertise will be extremely valuable as we continue to enhance our capabilities and expand our product offerings in this important part of the world."
Ross has spent more than twenty years in the global logistics industry and has held several executive level positions for FedEx Express since joining the company in 1992. Before moving into his current role as president, Ross most recently served as senior vice president for MEIA Operations under the former Europe, Middle East and Africa (EMEA) region. Prior to that, he served as vice president of FedEx North Pacific Operations (1998); vice president of FedEx South Pacific Operations (2005); and in 2011, he was named vice president of Integration and Domestic Operations for FedEx India, where he helped lay the foundation for domestic business operations in that country.
"Some of the world's most rapidly emerging economies are in the Middle East, India and Africa," said Bronczek. "GDP in this important area is expected to grow by 4.2 percent in 2015 and, through David's leadership, we are prepared to build on our long-term presence in the region so that we can better serve our customers in the local markets as they expand their businesses.
Commenting on his new role, Ross said, "I am very proud to be a part of the FedEx Express MEIA team and I look forward to working with our dedicated and enthusiastic team members to continue serving the needs of our customers who ship globally."