FedEx Excels As a Great Place to Work in Germany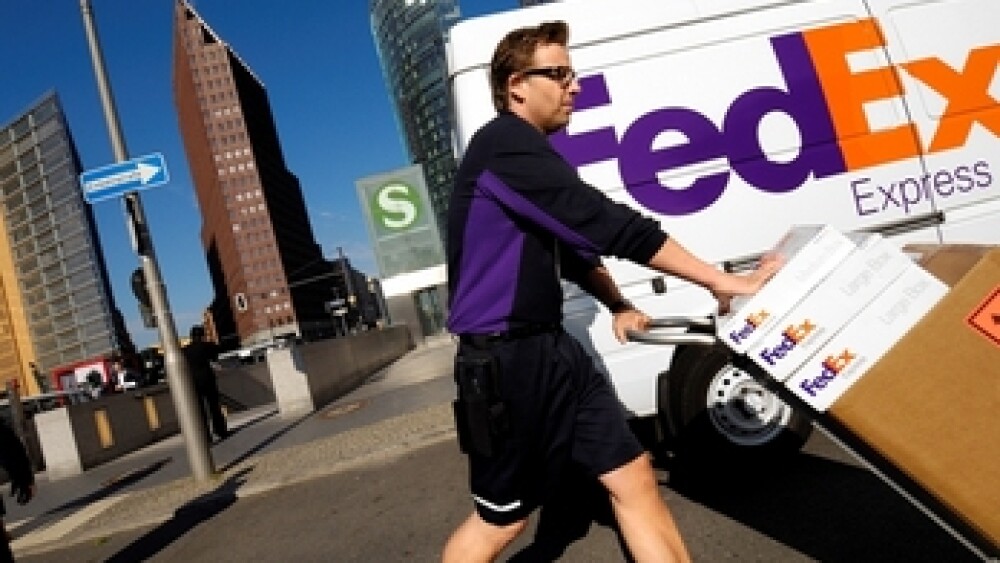 Frankfurt/Main, 18 March 2009 - FedEx Express, a subsidiary of FedEx Corp. (NYSE: FDX) and the world's largest express transportation company, was recognised as a great place to work in this year's prestigious "Best Companies to Work For" in Germany listing. This placing was achieved following a detailed assessment of FedEx by the Great Places to Work® Institute Germany, who run the annual listing since 2002. It is the 7th time FedEx Express has been included in the list.
"We are proud that our commitment to helping our employees achieve their full potential has been acknowledged by this prestigious institution," said Michael Mühlberger, Vice President Operations, FedEx Express Central & Eastern Europe. "Employee motivation is a core strategy for the success of our business. Satisfied and empowered employees are much more likely to deliver outstanding customer service."
FedEx Express is the world's largest express transportation company, providing fast and reliable delivery to more than 220 countries and territories. The company has been consistently ranked as one of the world's most admired and trusted employers in numerous surveys and listings. In Germany, FedEx Express employs 1,500 team members and has operations in 17 locations.
The Best Companies study sets out to identify and recognise the best employers, and therefore the most satisfied workforces in Germany and throughout the European Union. The study is conducted by The Great Place to Work® Institute which is an independent organisation specialising in the study and improvement of work life.