FedEx Completes Acquisition of Opek Sp. z o.o. in Poland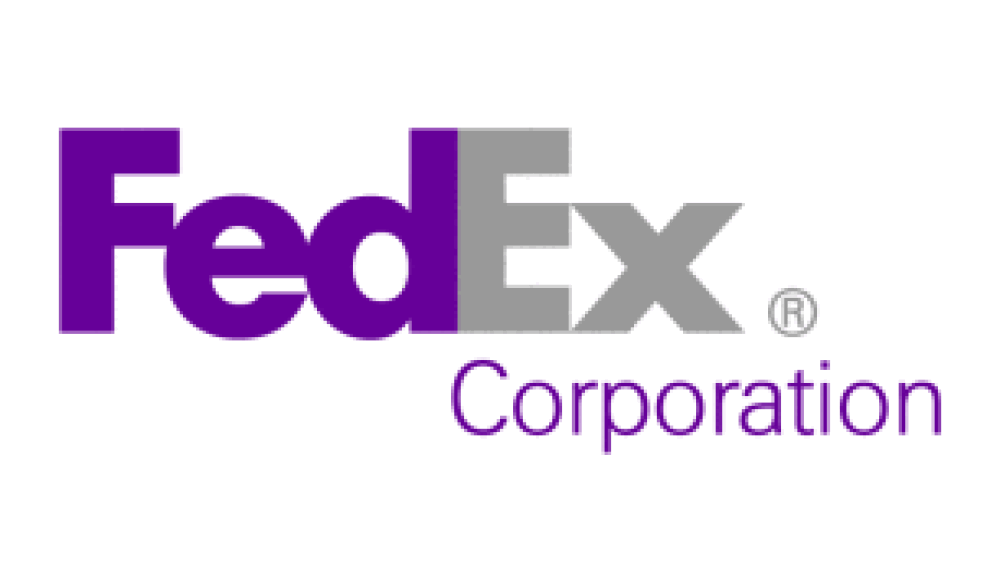 Brussels— June 14, 2012—FedEx Corp. (NYSE:FDX) announced today that its FedEx Express business unit has completed the acquisition of the Polish courier company Opek Sp. z o.o. (Opek) as the latest step in the company´s growth strategy in Europe.

The addition of the Opek business to the FedEx Express network will deliver an excellent extension to the service portfolio of both companies and will provide customers with more comprehensive international and domestic service options. With this transaction, FedEx Express gains access to a nationwide domestic ground network with an estimated $70 million in annual revenue and 12.5 million shipments annually. In return, Opek customers get direct access to the global FedEx network.

"With Poland being one of the leading economies in Central and Eastern Europe, the Polish market offers tremendous opportunities for customers wishing to explore new markets and increase their business. The strong position of the Polish economy and tremendous popularity of e-commerce have both contributed to increasing demand for shipping services. We view Poland as a key market for investment and growth," said Michael L. Ducker, chief operating officer, FedEx Express.

"FedEx entered the Polish market in 1989 and we have been continuously expanding our services since then. This acquisition is another important step to expanding our presence and accelerating growth in this exciting region," said Gerald P. Leary, president, FedEx Express Europe, Middle East, Indian Subcontinent and Africa. "FedEx is committed to providing an excellent customer service as well as an outstanding workplace environment. Therefore we welcome Opek´s employees to our global FedEx team."

"This acquisition is an important milestone for our customers as well as for our employees and couriers. Our customers will benefit from direct access to the worldwide FedEx network and our team members will become part of one of the world´s most admired companies. With this transaction, a new era of our company history begins," said Marek Opinski, general director, Opek.

Opek has been a family-owned company that was founded in 1994. It has built a well-established network which covers the entire country. The company operates an automated hub in Lomianki, near Warsaw, and additional hubs in Lodz and Katowice. In total, Opek operates 44 stations throughout Poland. More than 1,200 employees work for Opek and the company engages more than 1,300 contracted drivers.