FedEx Adds Flight to Gdansk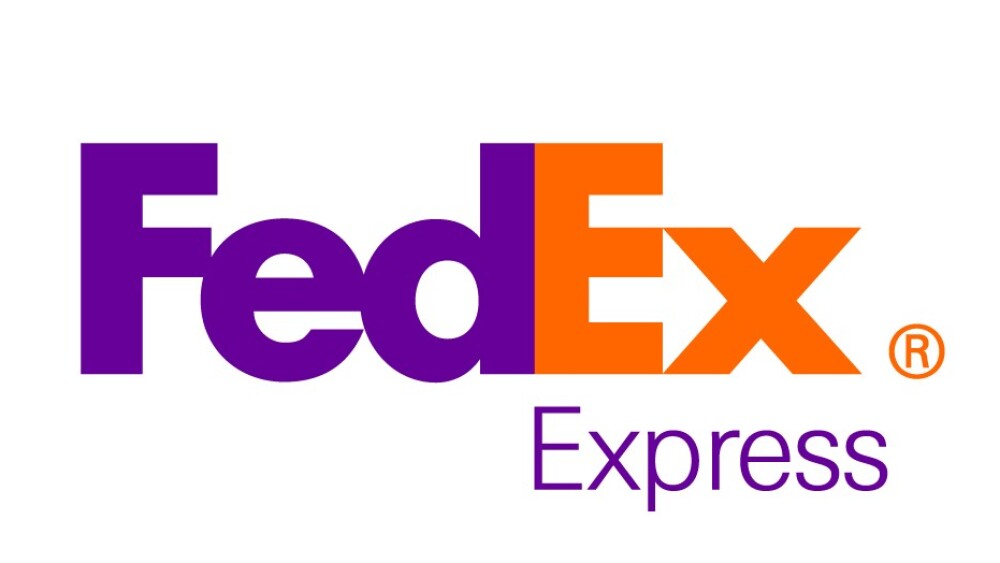 GDANSK, Poland, November 6, 2012—FedEx Express, a subsidiary of FedEx Corp. (NYSE: FDX) and the world's largest express transportation company, is adding a new flight to and from Gdansk starting on Monday, November 5, 2012. In doing so, FedEx will improve global connectivity for companies in the region looking to expand their commercial relationships.
FedEx will use an ATR42 aircraft for the route to and from Gdansk. With a stopover in Berlin, the flight will connect the city on the Baltic Sea with the FedEx European hub at Paris's Roissy-Charles de Gaulle airport four times a week. From there, shipments will be fed into the company's worldwide network.
Thanks to this new flight, customers in Northern Poland will benefit from improved services. Pick-up and delivery times change, as pick-ups can take place up to three hours later while shipments can be delivered up to three hours earlier. A next-business-day service to the East Coast of the U.S will also be possible for shipments from the Gdansk region.
Another customer benefit resulting from this flight is increased direct service coverage in Gdansk and Bydgoszcz, and new service coverage in Słupsk, Koszalin and Elbląg. Transit times for intra-European shipments to and from these regions will be reduced by one business day.
The leading industries in the region include shipbuilding, petrochemical, chemical, electronics, telecommunications and IT. The area also has strong representation the pharmaceutical and food industries.
With this new flight, FedEx is also creating new jobs, as six new employees were hired at Gdansk Airport.
The new connection from Gdansk to the FedEx network is the most recent step in the company's expansion in Poland, which saw the acquisition of Polish courier service Opek Sp. Z o.o in June 2012.
About FedEx Express
FedEx Express is the world's largest express transportation companies, providing fast and reliable delivery to more than 220 countries and territories. FedEx Express uses a global air and ground network to speed delivery of time-sensitive shipments, by a definite time and date with a money-back guarantee.
About FedEx Corp
FedEx Corp. (NYSE: FDX) provides customers and businesses worldwide with a broad portfolio of transportation, e-commerce and business services. With annual revenues of $43 billion, the company offers integrated business applications through operating companies competing collectively and managed collaboratively, under the respected FedEx brand. Consistently ranked among the world's most admired and trusted employers, FedEx inspires its more than 300,000 team members to remain "absolutely, positively" focused on safety, the highest ethical and professional standards and the needs of their customers and communities. For more information, visit news.fedex.com.